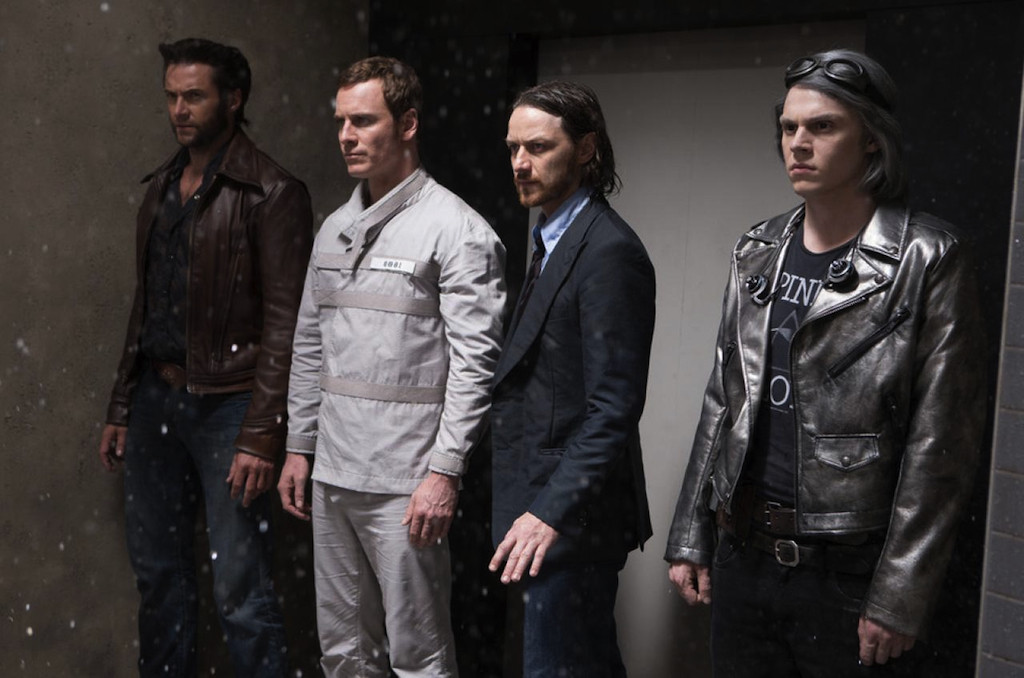 20th Century Fox/Marvel
Don't look now, but another comic book-based series may be headed your way! 
Fox has been in talks "for a while now" regarding a live-action X-Men series, multiple sources tell E! News. 
20th Century Fox studio and Fox network aren't commenting, but insiders with knowledge of the negotiations tell us that the project has been in quiet development for quite some time. There is currently no deal in place, however, we are told that the X-Men series would be picked up by Fox and Fox only, if it goes.
20th Century Fox obtained the film rights to Marvel's X-Men characters in 1994. The X-Men film series—starring Hugh Jackman, Halle Berry and Ryan Reynolds—includes seven movies altogether, and is the 12th highest grossing film franchise of all-time, having grossed over $3 billion worldwide. The comic books, based on mutant humans with superpowers, were created by writer Stan Lee and artist Jack Kirby and were first published in 1963. 
If Fox does end up getting its X-Men show, it will join the numerous comic book-based series currently on TV (and currently doing well on TV), including The Walking Dead, Agents of SHIELD, Arrow, The Flash,  Gotham and The Strain. Supergirl and Agent Carter are also on the way.
Bleedingcool.com was the first to report on the rumors of an X-Men show in the works.