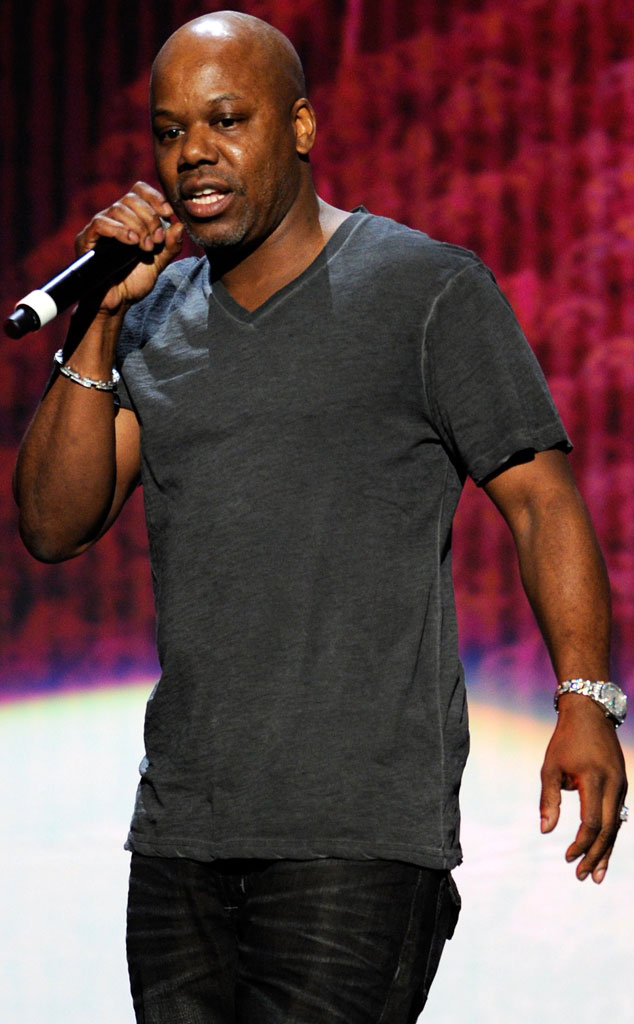 Ethan Miller/Getty Images
Rapper Too Short was arrested at a Burbank airport on Thursday for possession of a loaded handgun, police confirmed to E! News.
Officials say the producer, whose real name is Todd Anthony Shaw, was in the process of going through a security checkpoint at Bob Hope Airport in Burbank when a TSA employee noticed a handgun in a carry-on bag going through the scanner.
According to police, Too Short fled the building through a side door before he could be detained and left all his belongings behind, including his shoes. He returned to the airport the following day with his attorney, where he was cited and released for possession of a loaded handgun in a public place.
The rapper is scheduled to appear in court on Nov. 3.