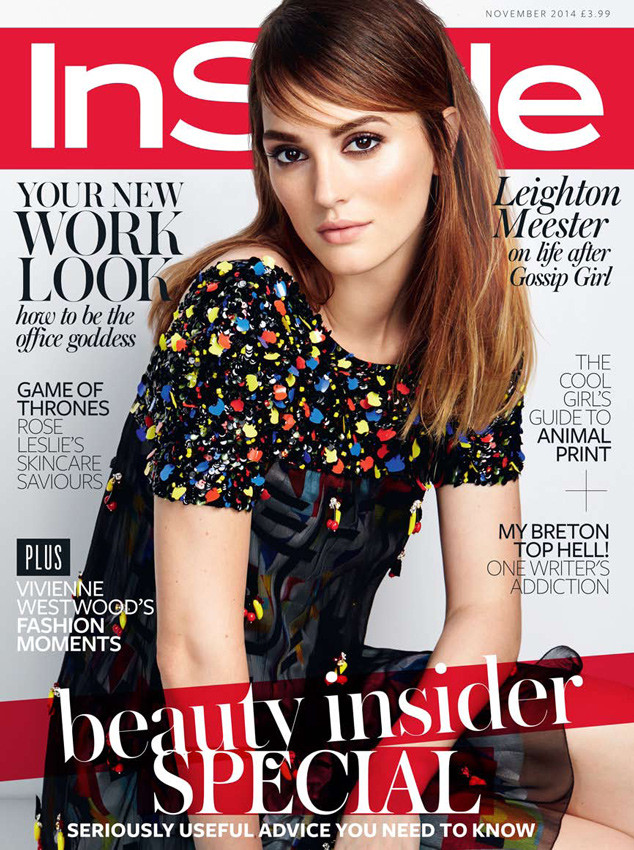 Max Abadian/InStyle
Leighton Meester has always valued her privacy a great deal—she even had a super-secret wedding, remember?!
But now that she's a married woman, it sounds as though what has always been near and dear to her heart is even more dear these days.
"My values have shifted greatly in terms of what I find important," the former Gossip Girl star, who next up is in The Judge with Robert Downey Jr., says in the November issue of InStyle U.K. "It's my family, my friends and having a personal life. Those are the things that need nurturing."