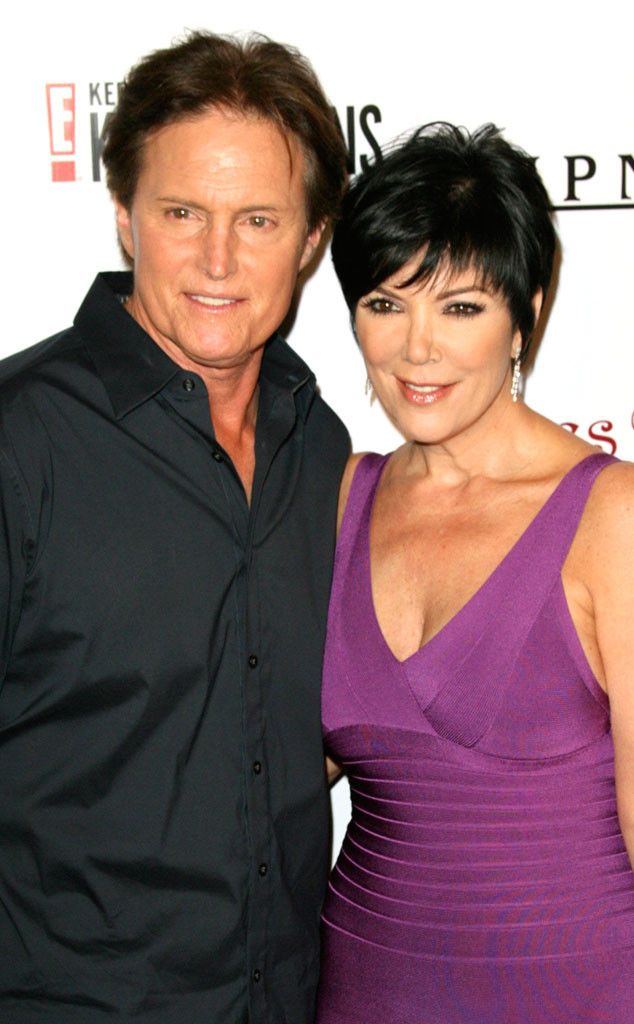 Gene Blevins/Los Angeles Daily News/ZUMA Press
Are you ready to get to know Kris Jenner on an entirely new level?
The E! matriarch sat down with Giuliana Rancic for an upcoming episode of Beyond Candid With Giuliana, airing this Sunday, to discuss a variety of topics, from family to her late ex-husband Robert Kardashian to her friendship with O.J. and Nicole Simpson, and, of course, her soon-to-be ex-husband Bruce Jenner.
Kris has become known as the famous "momager" who handles the business end of her children's many different ventures, but Kris got her start to as a manager with Bruce.
"I felt like, nobody was tapping into his talent and his fantastic ability to really motivate an entire crowd of people," she tells Giuliana. "So we would, you know, hand make these PR kits and we would hand-deliver it to everybody we could think of and mail it to speakers bureaus around the country and we sat back and waited for the phone to ring and the phone rang."