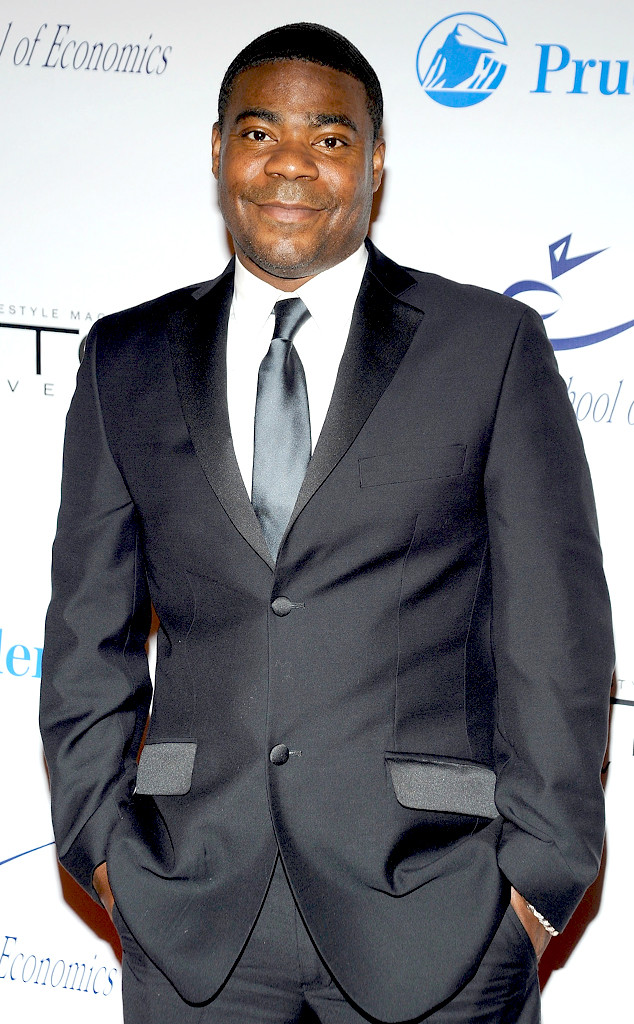 Gary Gershoff/Getty Images
Tracy Morgan is taking exception with Walmart's version of events.
The comedian spoke out in disbelief today in response to the big-box retailer's court filing this week, which charged that Morgan and his fellow passengers' failure to wear seatbelts is the reason that one man was killed and four others, including Morgan, sustained serious injuries when a Walmart truck driver slammed into their limo bus on June 7.
"After I heard what Walmart said in court I felt I had to speak out," the 30 Rock star, who had sued Walmart for negligence, said in a statement obtained by E! News. "I can't believe Walmart is blaming me for an accident that they caused. My friends and I were doing nothing wrong. I want to thank my fans for sticking with me during this difficult time. I love you all. I'm fighting hard every day to get back."