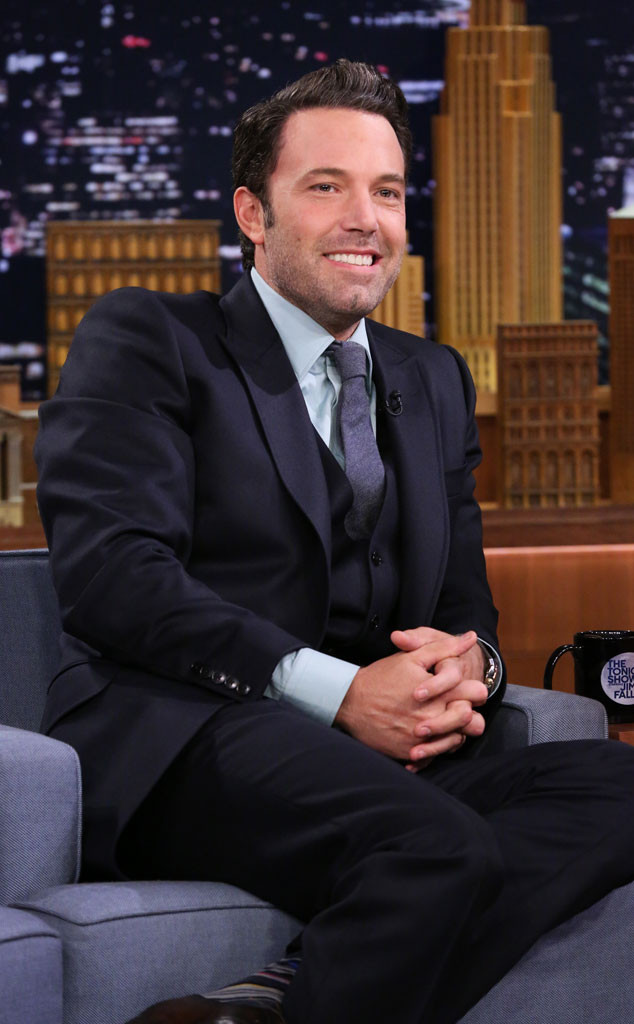 Douglas Gorenstein/NBC/NBCU Photo Bank via Getty Images
Who's ready to see some Ben Affleck penis?!
While promoting his highly anticipated new movie Gone Girl, the 42-year-old Oscar winner opened up about taking it all off and getting naked for some sexy scenes in the flick.
"I think there's some brief nudity in this movie," Affleck told MTV News' Josh Horowitz. "Director David [Fincher] said to me from the beginning, 'This is a warts and all movie. It can have no vanity. You have to see the naked underbelly of this character.' It's gotta be like in Europe, they just don't give a s--t about any of that stuff and they just play real people. So that was the spirit of the thing and we kind of stuck to that, me and Rosamund [Pike]. There is some brief, um, very brief nudity, I think."