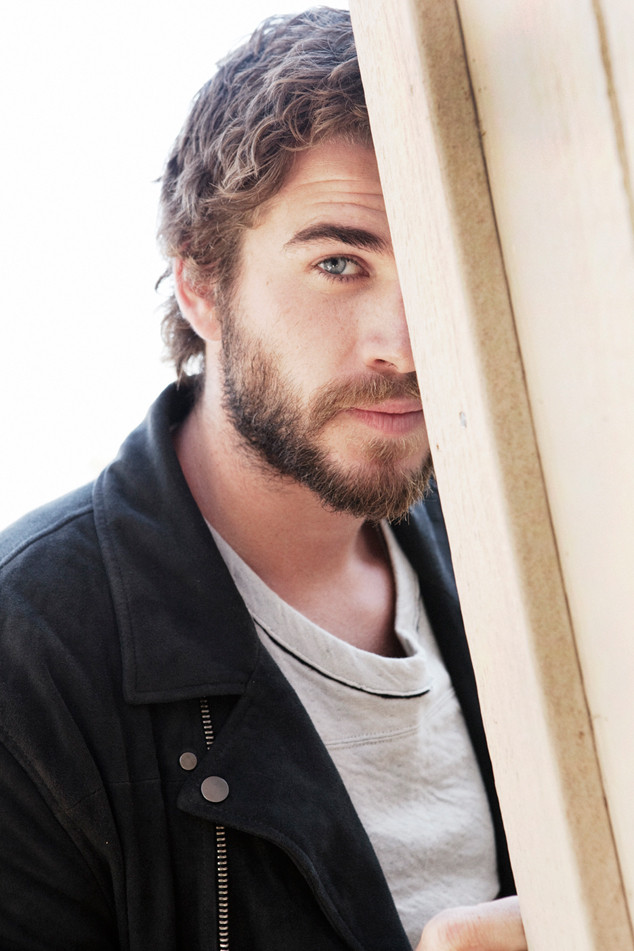 Kenneth Cappello/NYLON Guys
Liam Hemsworth is a stand-up guy.
Instead of trashing his ex-fiancée Miley Cyrus or sharing the dirty details of their romance, he respects her privacy. "There's not much to say; there's no bad blood there," he says in NYLON Guys' November issue. Still, he's not a fan of the paparazzi attention he received after they broke up in 2013, saying, "You never get used to it because you get followed and you get chased and it's never a fun experience. I think when people see photos of you out and about in your personal life, they assume that you've asked for it or that you want that attention, but I don't think anyone in their right mind asks for that kind of thing."
Like his older brother Chris Hemsworth, Liam is all about the work. "If you put the work in, and you show that you're willing to work hard, you'll succeed," the Hunger Games: Mockingjay – Part 1 star explains. "I feel that I often put in more work, and that is what separates me from the other people."