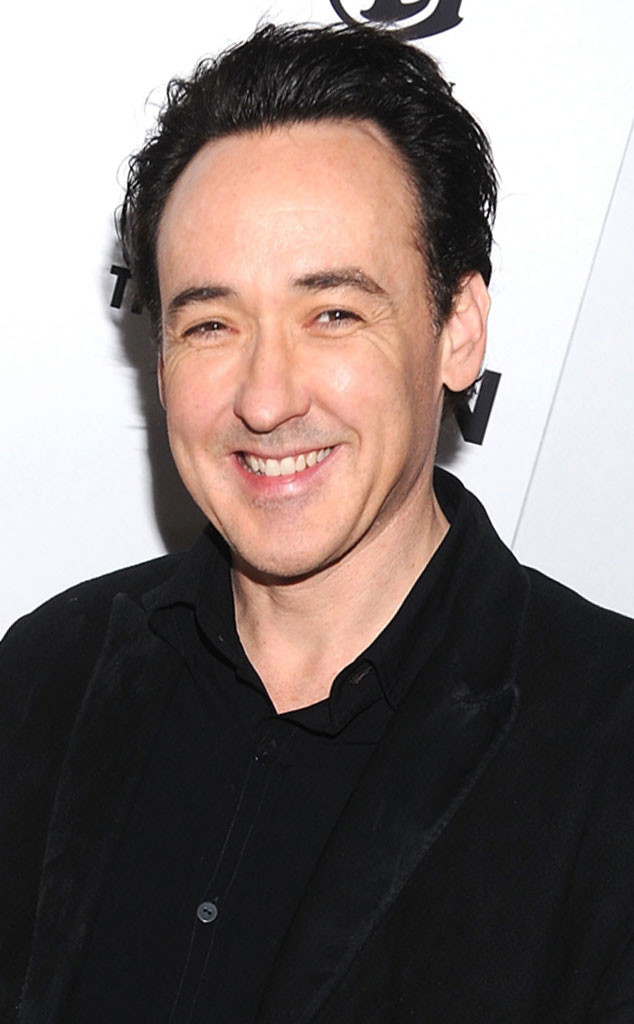 Dimitrios Kambouris/Getty Images For Relativity Media
All the lights and cameras may give Hollywood a glamorous feeling from the outside.
But from John Cusack's perspective, the the place isn't too shiny inside.
"You can't make it up," he told The Guardian while promoting his new movie Map to the Stars. "It's a whorehouse and people go mad."
He added, "The culture just eats young actors up and spits them out. It's a hard thing to survive without finding safe harbour."
The 48-year-old actor credits legends like Al Pacino and Rob Reiner for getting him on the right track when he was a young actor. Unfortunately, Cusack believes that times have changed for up and coming stars.