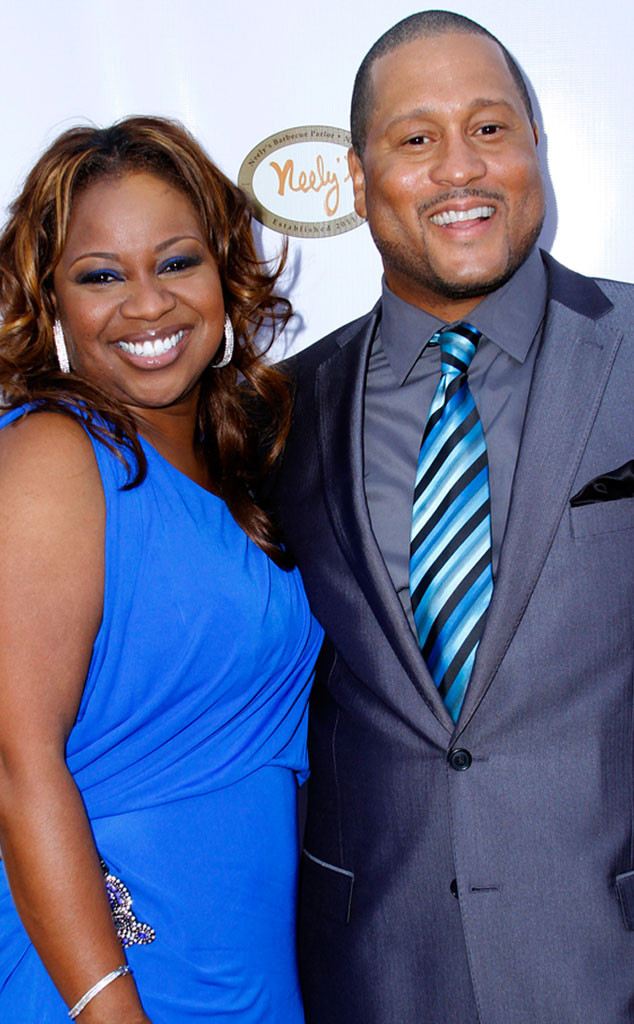 Donna Ward/Getty Images
Well, this leaves a bitter taste in our mouths.
The Neelys—the celebrity chef couple of Pat Neely and his wife Gina—are divorcing after 20 years of marriage.
"Today we announce that we are ending our marriage of 20 years for irreconcilable differences," the restaurateurs and former Food Network stars said in a statement to The Root. "This was a tough decision, but we believe it is the best decision for us. As parents of two beautiful adult daughters that we love dearly, we will continue to be involved in each other's lives as parents and friends."
But what about "The Neelys," the come-as-a-set pair that cook up delicious barbecue and other indulgent dishes together?!