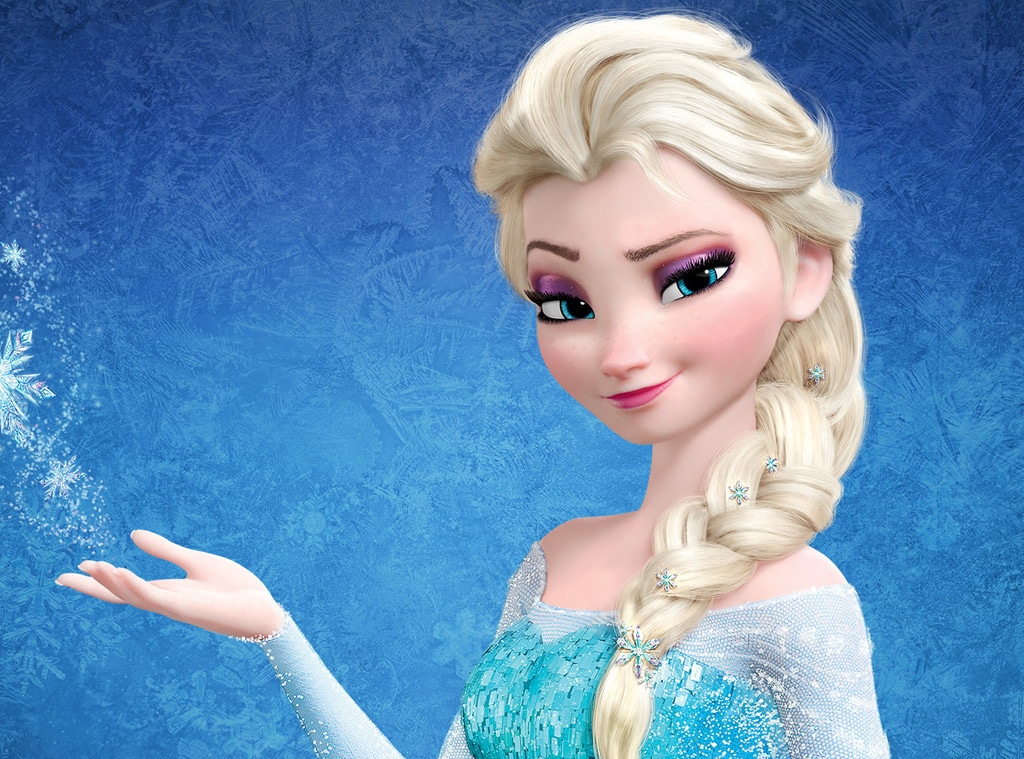 Disney
This woman is certainly not about to let this go.
Isabella Tanikumi, who also goes by L. Amy Gonzalez, has filed a three-page Federal complaint against the Walt Disney Company saying the company plagiarized her life story to make the blockbuster Frozen, E! News confirms, and is suing the mass media corporation for $250 million.
According to court documents, Tanikumi states that the basis of the popular children's film was taken from her 2010 autobiography Living My Truth, where Tanikumi writes about growing up in the Andean mountains of Peru. The author claims Disney copied the feeling, story, characters and plot from her original work and is demanding a jury trial.
When contacted by E! News, Tanikumi's attorney, William T. Anastasio, said, "In response to your query regarding Isabella Tanikumi's claim against Disney, she has requested that I email you the attached Complaint which was filed this past Monday in the Federal District Court. Ms. Tanikumi is a very private individual and does not wish to be interviewed at this time. As the case moves through the Courts I am sure more information will become available concerning her claims."
Frozen, which was said to be inspired by Hans Christian Andersen's fairy tale The Snow Queen, tells the story of a fearless princess who sets off on an epic journey alongside a rugged iceman, his loyal pet reindeer and a snowman to find her estranged sister, whose icy powers have inadvertently trapped the kingdom in an eternal winter.
Tanikumi's complaint highlights 18 specific examples that show the parallels between her work and Frozen, from everything to characters and their names to the relationship between the two sisters to the image of "hands to the sky with sprinkles."
Walt Disney Company was not immediately available for comment.