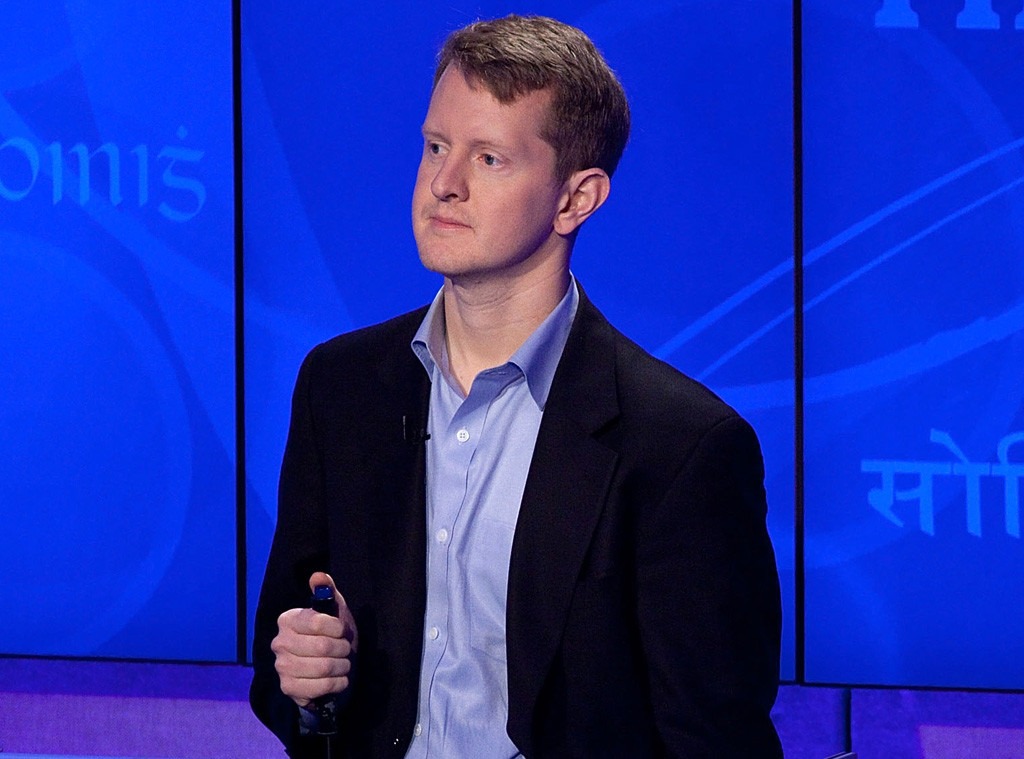 Ben Hider/Getty Images
Ken Jennings, otherwise known as the guy who had a crazy long winning-streak on Jeopardy! in the mid-2000s, proved that even a clever man can be quite dull.
In other words, the game show guru turned author was a total twit on Twitter Monday when he wrote, seemingly out of nowhere, "Nothing sadder than a hot person in a wheelchair."
Um, what? Understandably, this offensive tweet got some harsh reactions from disabled and abled tweeters alike!
@KenJennings I just...how can you even think this is ok to say? I can't even express how many levels this can be hurtful on. Goodbye.

? Jordan Goldstein (@thetabyte) September 22, 2014
@KenJennings This is disappointing as hell, Ken. You're smarter than this. Or maybe you're not. WTF, dude.

? Ashton Treadway (@ashtontreadway) September 22, 2014
To any young people out there with a disability, you are perfect just the way you are. Ken Jennings can stick my walking stick up his bum.

? Angela Clarke (@TheAngelaClarke) September 22, 2014
@KenJennings Wow. There are so many awful things about that sentence I don't even know where to start. Maybe rethink this one.

? harmony (@fonticulus) September 22, 2014
One user even Photoshopped a picture of Jennings on Jeopardy, showing him answering, "The best way to describe yourself, Ken Jennings," with, "What is a giant douche?"
Another person, however, tweeted to Jennings that his off-color joke was "Probably your best," to which he responded, "The Internet does not agree." As of Tuesday morning, though, this was the only acknowledgement Jennings made publicly to the backlash from his insensitive joke.
It seemed he tried to divert the attention, though, when he seemingly made a crack about Britney Spears' occasional use of auto-tune.
My wife just said Britney is famous for using autocorrect and I don't know, maybe that's true?

? Ken Jennings (@KenJennings) September 23, 2014
Dissing people in wheelchairs and America's pop princess? Not gonna make too many friends that way.