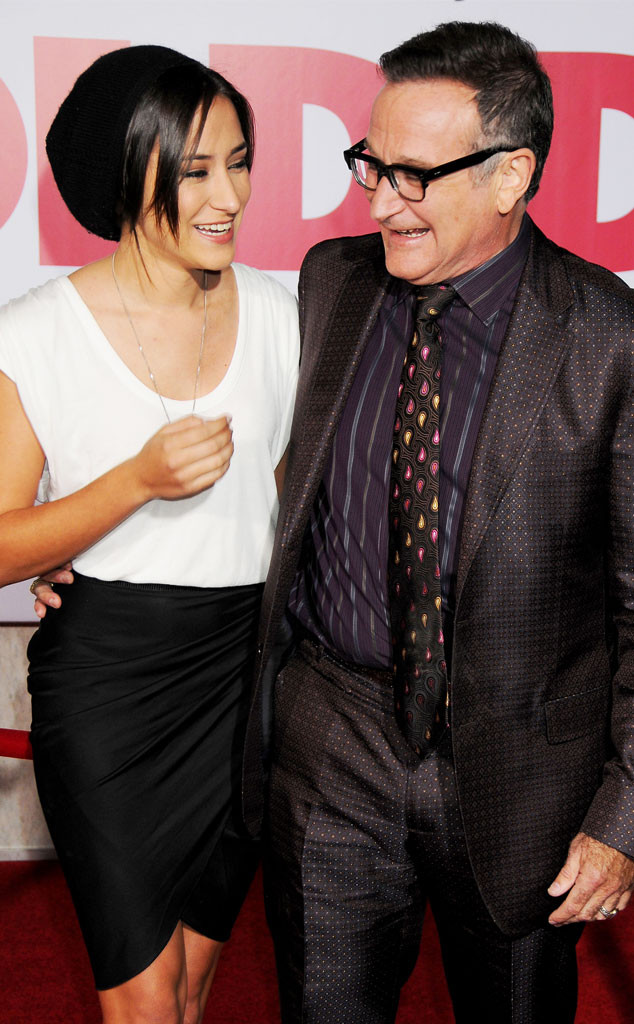 Gregg DeGuire/FilmMagic
After more than a two-week hiatus, Zelda Williams returned to Twitter in the early hours of Tuesday morning to thank fans for their continued support following the tragic death of her father Robin Williams.
The Oscar winner passed away last month, taking his own life following a life long struggle with severe depression in addition to battling the early stages of Parkinson's disease.
Although Robin's only daughter was quick to speak out on social media in the days following her father's death, she soon found herself taking a timeout from both Twitter and Instagram due to the online harassment and incessant taunting from Internet trolls (a number of accounts were suspended after users reported the abuse)
But now it seems she has found the strength to share her thoughts with her fans and well-wishers, revealing just how much the outpour of heartfelt messages has helped her heal.