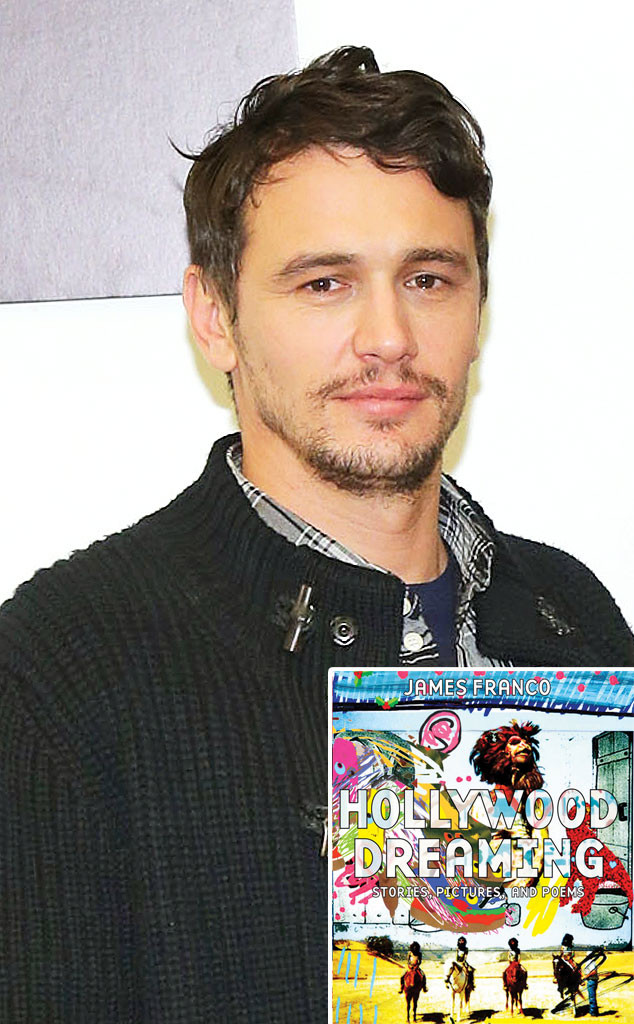 Getty Images; Insight Editions
Introducing James Franco, the poet!
The 36-year-old actor known for his roles in Spring Breakers and This Is the End is releasing another book this week, appropriately titled Hollywood Dreaming: Stories, Pictures and Poems.
As many fans hoped for, Franco doesn't hold back when writing about memorable co-stars and starlets.
From his alleged relationship with Lindsay Lohan, to that disastrous Oscars show with co-host Anne Hathaway, Franco presents an intriguing portrait of his life in the spotlight.
Before the book is released Tuesday, take a look at some of the highlights everyone will be talking about!