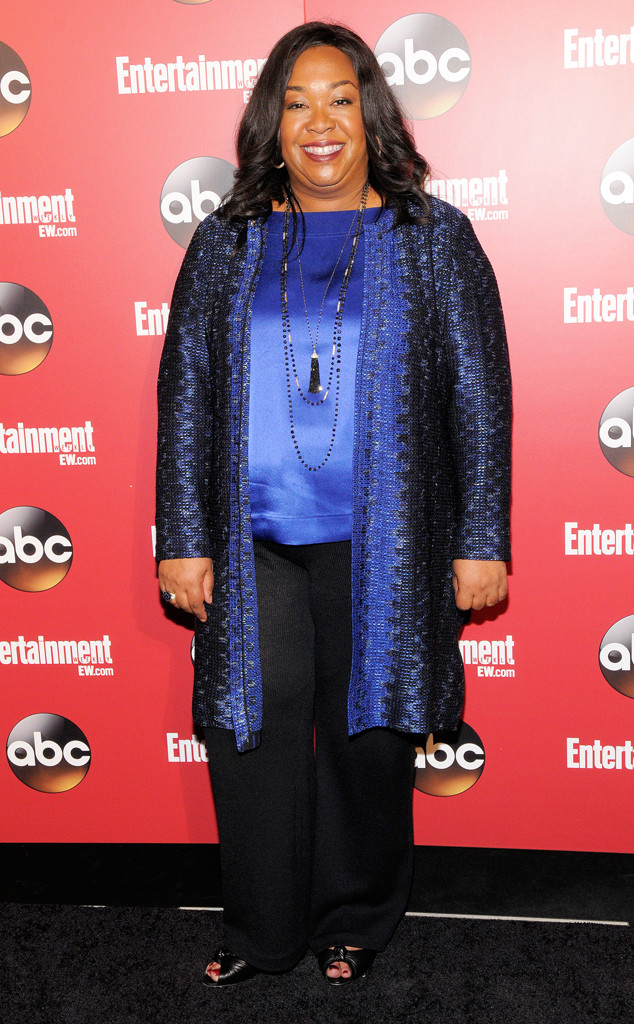 ABC/Lorenzo Bevilaqua
Margaret Sullivan of The New York Times has slammed her colleague's recent article on Shonda Rhimes, calling it "astonishingly tone-deaf and out of touch."
In light of the recent controversy surrounding Alessandra Stanley's article on the television producer, where she calls her an "angry black woman," Sullivan says, "the readers and commenters are correct to protest this story."
She continued, "Intended to be in praise of Ms. Rhimes, it delivered that message in a condescending way."
Culture editor Danielle Mattoon, discussed the editing process with Stanley's particular article, explaining, "There was never any intent to offend anyone and I deeply regret that it did. Alessandra used a rhetorical device to begin her essay, and because the piece was so largely positive, we as editors weren't sensitive enough to the language being used."