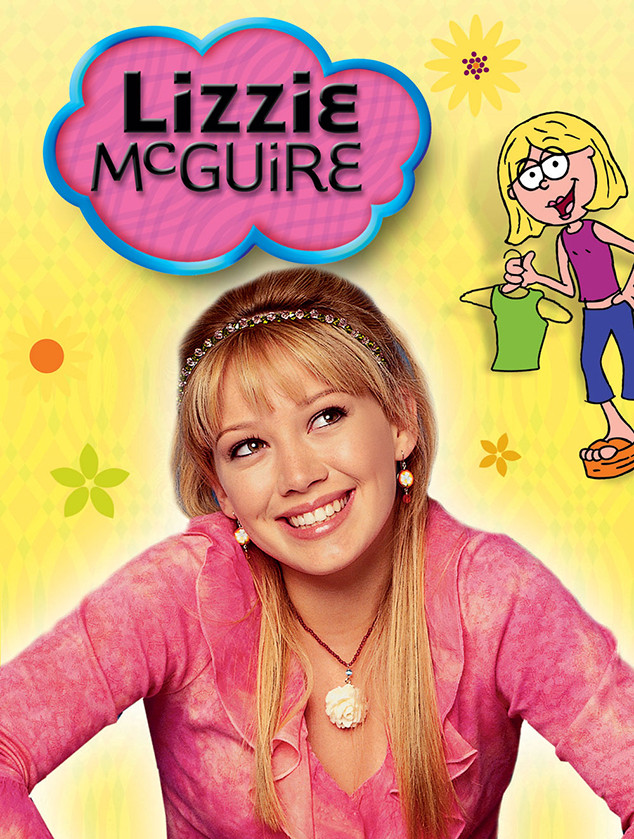 Disney
Long live Lizzie, Gordo and Miranda!
For those who don't recognize those names, they were the beloved characters from Disney Channel's popular series, Lizzie McGuire.
And although the show's final episode aired all the way back in February 2004, cast member Hilary Duff recently admitted to being interested in a full-on cast reunion!
"I love it! I would be totally open to it," she told the Huffington Post. "My schedule is a little busy right now. But um…why not?"
Yes, we're now singing Duff's single in our heads now too.
She added, "I mean, so many people loved [Lizzie]. I loved her. Honestly, working on that show, I got so strong with my physical comedy and all the things that they would throw at me."