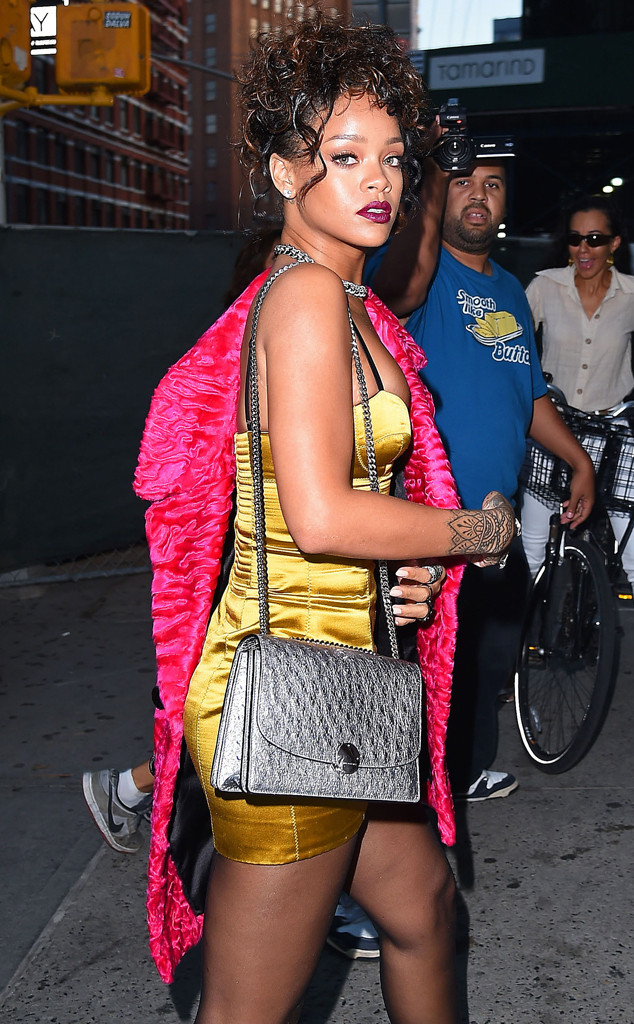 JD/FAMEFLYNET PICTURES
Meagan Good has confirmed she had private photos stolen and posted online. "I'm definitely in shock," the actress said in an Instagram post on Sunday. "Saddened for everyone who is experiencing this ... but I 'choose' not to give the persons responsible my power ... At the end of the day, we all know these pictures were for my husband."
She added, "Oh yeah, and for everyone who's reposting the leaked nudes? You should be ashamed of yourself...you have yourself a blessed day now," she added.
Gabrielle Union also released a statement that partly reads, "For anyone out there also being affected by these and other hacking and hate crimes - We send you our love, support and prayers. We have done nothing wrong. While they may have stripped us of our right to privacy, they cannot take our strength, dignity or our voice." She also noted that the photos were shared and deleted solely between herself and her husband.
__________________________
A recent major celebrity nude photo leak, the second of its kind in less than a month, also included racy pics of women resembling Rihanna, Good's Think Like a Man co-star Gabrielle Union, Kate Bosworth, Hayden Panettiere and Meagan Good and the images have been circulating online throughout the weekend.
Reps for Rihanna, Union and Bosworth had no immediate comment. The fresh batch of naked pics were first posted on Saturday and included photos of women resembling several stars, including Kim Kardashian and Vanessa Hudgens. It is unclear if any of the images are authentic.
The leak comes three weeks after nude and other racy pictures of celebrities such as Jennifer Lawrence and Kate Upton, which were confirmed to be authentic, were stolen from their personal accounts and posted on various websites. Lawrence's rep had said at the time that the authorities had been contacted. The FBI later said it was "addressing" the issue.