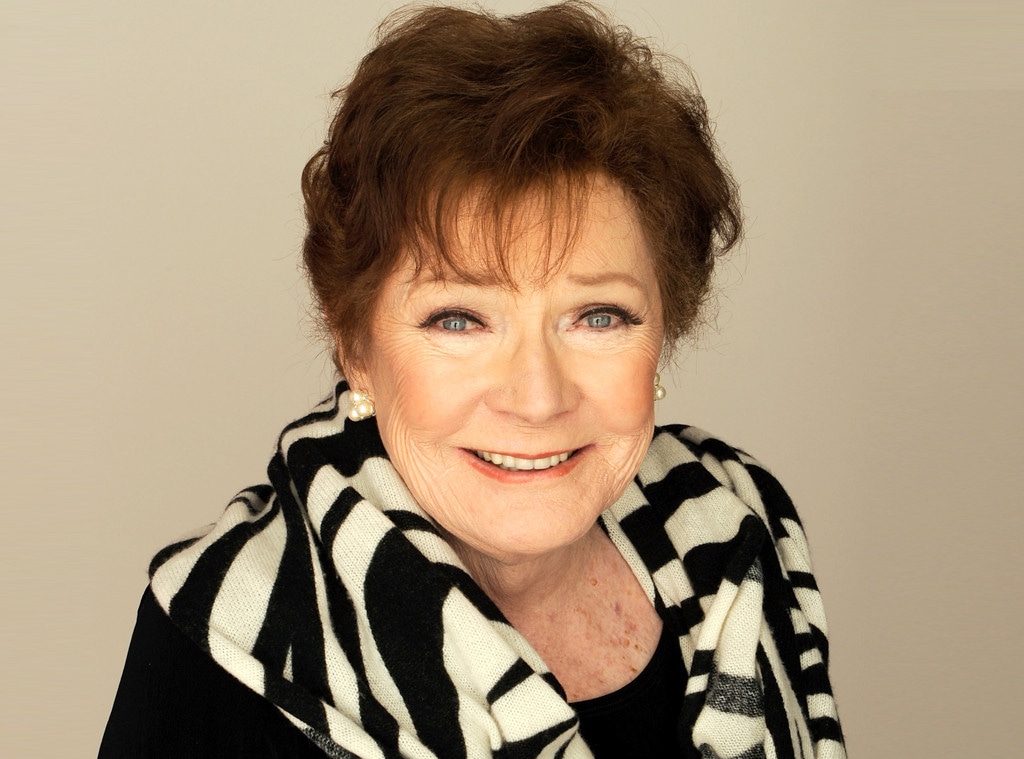 Larry Busacca/Getty Images
Polly Bergen, an Emmy-winning actress who appeared on the hit show Desperate Housewives and in movies such as Cape Fear and Cry-Baby, has died at age 84.
Her publicist told The New York Times that Bergen passed away on Saturday. The cause of her death was not revealed. Bergen is survived by survived by two daughters, a son and three grandchildren, the newspaper reported..
Bergen, who was also a singer, was born Nellie Paulina Burgin in Knoxville, Tennessee in 1930 and began her onscreen acting career in the late 1940s. In the 1950s, she appeared in three movies with legendary performers Dean Martin and Jerry Lewis—At War With the Army, That's My Boy and The Stooge—and also starred in her own variety series, The Polly Bergen Show.
In 1957, she won her first and only Emmy for her role as Helen Morgan in an episode of the crime show Playhouse 90. She was later nominated for Emmy Awards for parts in the 1983 film The Winds of War and the 1988 miniseries War and Remembrance. In 2008, she earned her fourth and final Emmy nod for her role as Stella Wingfield, mother of Felicity Huffman's character Lynette, in the ABC show Desperate Housewives.
Bergen also played the mother of Geena Davis' title character, President of the United States, on the series Commander in Chief. Bergen herself had played the first female U.S. president in the 1964 film Kisses for My President.
Two years earlier, she appeared in the movie Cape Fear with Gregory Peck, Martin Balsam and Robert Mitchum, playing the wife of a lawyer who is being stalked by a deranged released convict who blames him for his conviction.
She also co-starred with Johnny Depp and Ricki Lake in the 1990 musical comedy film Cry-Baby. Bergen played Mrs. Vernon-Williams, the conservative mother of the actor's love interest, portrayed by Amy Locane.
"RIP Polly Bergen," Lake tweeted. "Loved working with her on #Crybaby. She was a hoot. Xo."
Bergen was also a theater performer. She received a Tony Award nomination for her role as a former showgirl in Broadway's 2001 revival of the Stephen Sondheim musical Follies. She also appeared in a revival of Cabaret.
Her last onscreen performance was in 2012, when she played the grandmother of Glee star Chris Colfer's character in the comedy movie Struck by Lightning.
"Farewell to my dear friend, Polly," the actor said on his Instagram page. "I'm so blessed to have had you in my life. No one could make me smile or laugh like you. I will miss you with all my heart. 'Grandma' for a movie, but family for life."