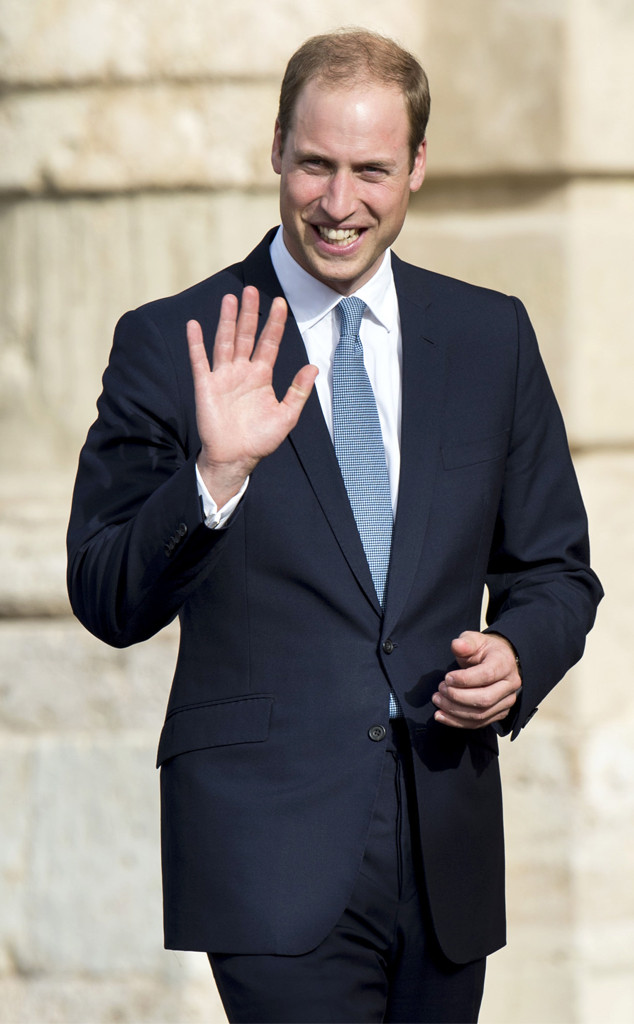 Mark Cuthbert/UK Press via Getty Images
Prince William to the rescue!
Just a few days after Kate Middleton was forced to cancel her weekend trip to Malta, her handsome husband happily stood in during the two-day event.
"I'm sorry you've got me instead of Catherine," he joked Saturday afternoon to hundreds of onlookers. "She's very disappointed she couldn't be here today."
Middleton was asked by her doctors not to make the trip as she continues to suffer from Hyperemesis Gravidarum. The 32-year-old has been experiencing severe pregnancy sickness after announcing she was expecting her second child.
When asked by a visitor how his wife was feeling, Prince William replied, "She's so-so."