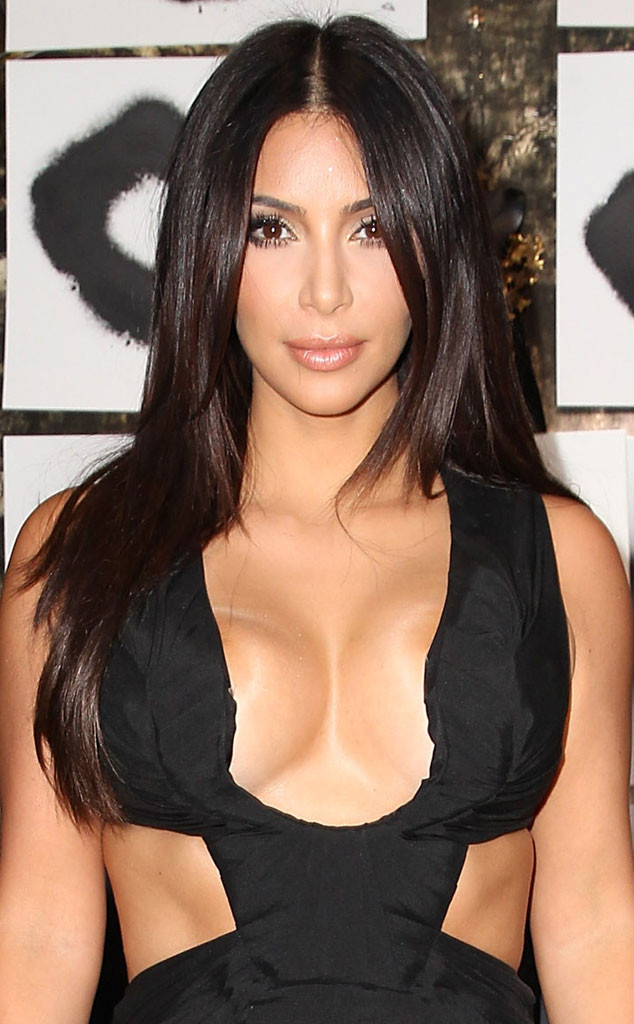 Jonathan Leibson/Getty Images for VIOLET GREY
UPDATE: Even more celebs were targeted in the new nude photo leak, including Rihanna, Gabrielle Union and Meagan Good. The latter actress issued a response.
__________________________
Kim Kardashian, Vanessa Hudgens, Avril Lavigne, Leelee Sobieski and Lake Bellmay be the latest celebrities to have naked and other racy photos leaked online.
Nude pics, most of which appear to be selfies, of women resembling them were posted on Reddit and Twitter early on Saturday, about three weeks after revealing images of stars such as Jennifer Lawrence, Kate Upton and Kirsten Dunst, were distributed online as part of a massive celebrity nude photo leak.
Kardashian's rep declined comment. Spokespeople for Hudgens, Lavigne, Sobieski and Bell had no immediate comment. It is unclear if the photos resembling the stars are authentic or if and how the celebrities were hacked.
The first nude pic leak, which took place in late August and contained real personal selfies and other images of Lawrence and Upton, drew the FBI's attention and spurred an investigation by iCloud file-sharing service operator and iPhone manufacturer Apple.