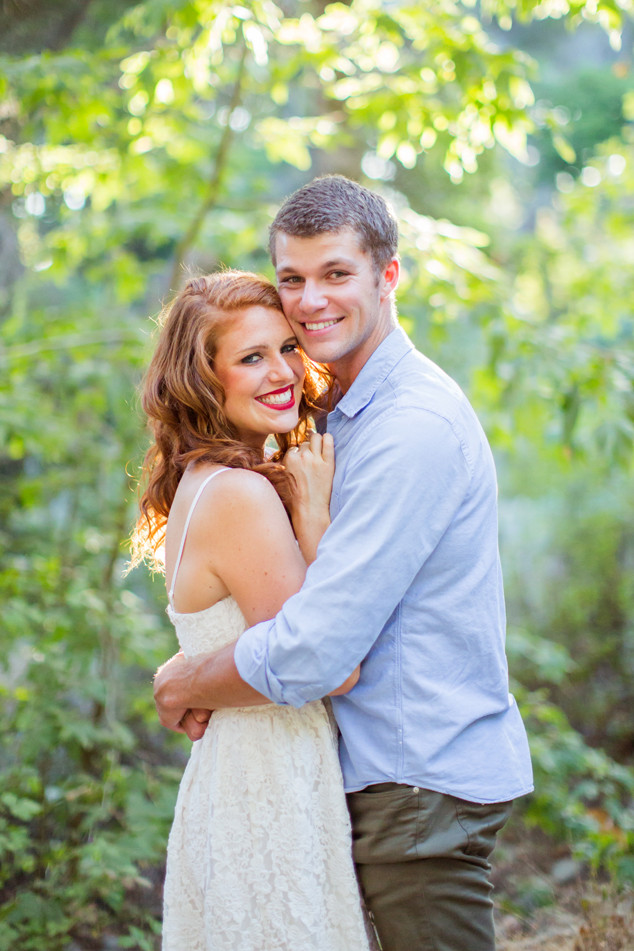 Jessica Fairchild/www.jessicafairchild.com
Congratulations to Jeremy Roloff and Audrey Botti!
The Little People, Big World star married his fiancée in a wedding ceremony on the family farm today, E! News confirms.
The couple informed their guests of what was needed to fully appreciate their nuptials on the wedding website, writing, "Wear shoes capable to walk on gravel, grass and dirt. This is a farm wedding. Bring a coat for a potential wind chill, and maybe an umbrella because Oregon is an awesome state and does what it wants."
The bride and groom, however, made sure to dress perfectly. Jeremy wore a Proper Suit tailored by Maxamillion. Audrey's dress was designed by Lauren Graebner.