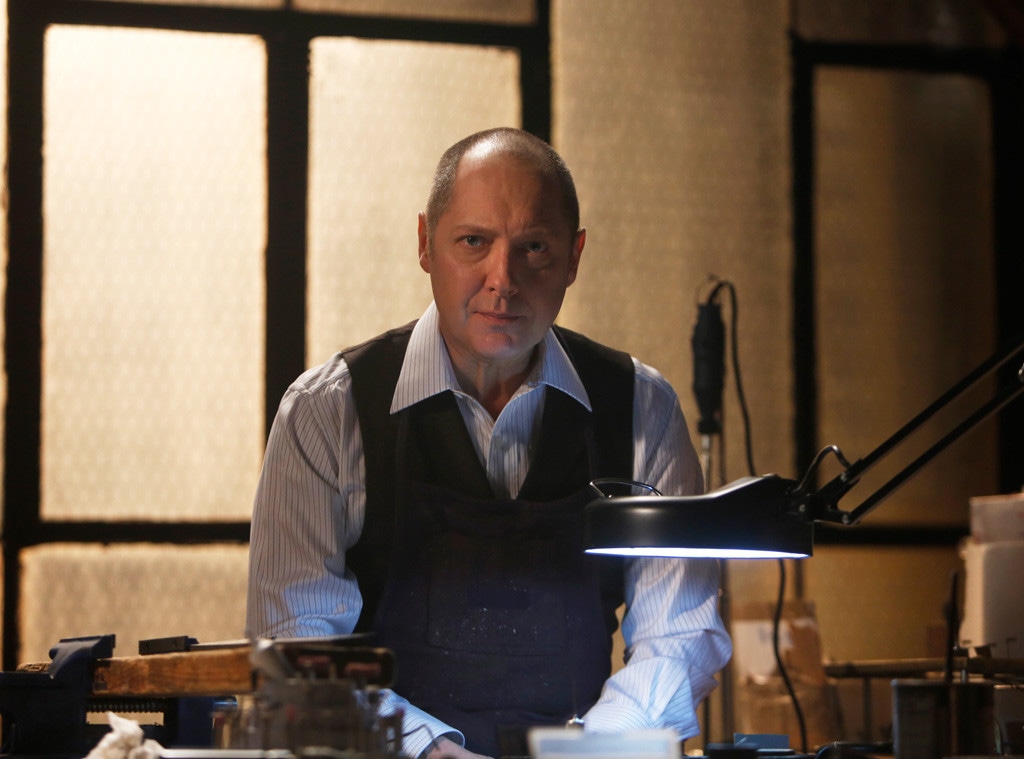 NBC
Fact: Raymond Reddington (James Spader) is quite the badass. Whether he's dropping knowledge on basic FBI agents or the criminals they're pursuing, his game is always on point. With the season two premiere of The Blacklist only days away, what better time to celebrate Red being his superlative self? Check out these 13 times Raymond Reddington was his Raymond Reddington-est.
1. Anytime he did this:
2. When he showed how much he loves animals. Their owners on the other hand...
3. When he was over a conversation:
4. When he was really over a conversation:
5. When he stated the obvious:
6. When he encouraged others to keep their chins up:
7. When he reminded everyone it's not over until he says it's over:
8. When he was practical:
9. When he got deep before giving someone his just desserts:
10. When he showed off his manners:
11. When he shared his thoughts on not-so-mythical criminals:
12. When he showed his playful side:
13: When he showed his faith in Lizzie (Megan Boone). Which actually happens on the regular:
The Blacklist returns Sept. 22 at 10 p.m. on NBC.
(E! and NBC are both part of the NBCUniversal family.)