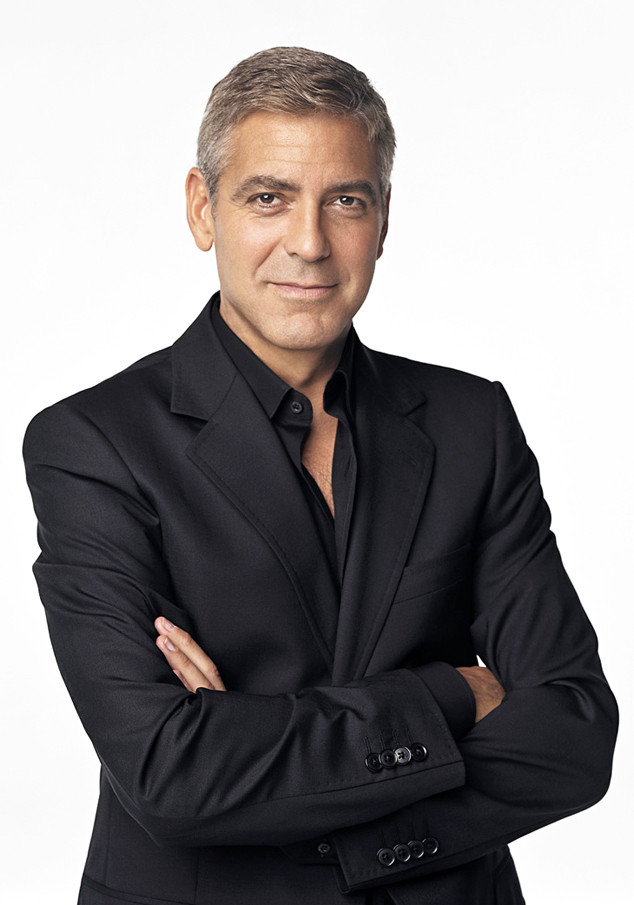 Good things continue to happen to George Clooney.
As the famous actor prepares to marry his "love" Amal Alamuddin in Venice, Italy, in the very near future, Theo Kingma, President of the Hollywood Foreign Press Association (HFPA), has announced that Clooney will be honored with the Cecil B. DeMille Award during the live telecast of the 2015 Golden Globes.
"The HFPA is honored to bestow the Cecil B. DeMille Award to George Clooney to celebrate his outstanding contributions both in front of and behind the camera," Kingma stated.