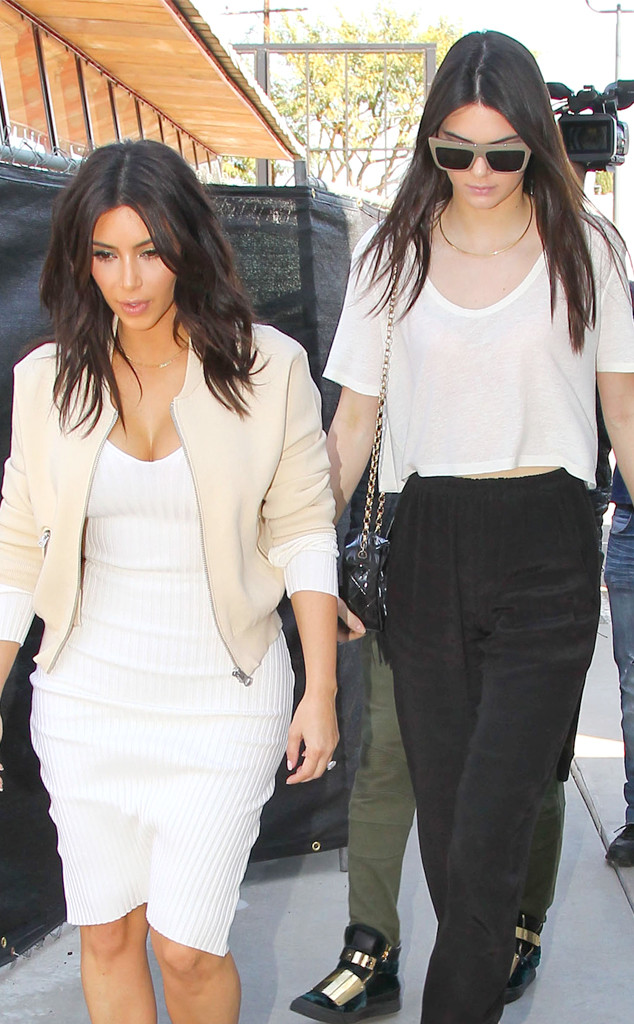 FameFlynet
Kendall Jenner does not want to be overshadowed by her sister Kim Kardashian.
The model recently told The Cut that Mrs. Kanye West "was invited to a lot of the shows that I was in" and would ask Kendall beforehand if it was OK for her to attend.
"She called me before and was like, 'Hey I was invited to the show, I just wanted to let you know. Do you want me to come?' and I was like, 'No.'"
She also shared that she "had to work even harder" to be taken seriously in the fashion world due to her reality TV roots.
"I want to be high fashion. I want to be taken seriously. People think that this [success] just came to me. But it didn't. What I have has almost worked against me," she explained.