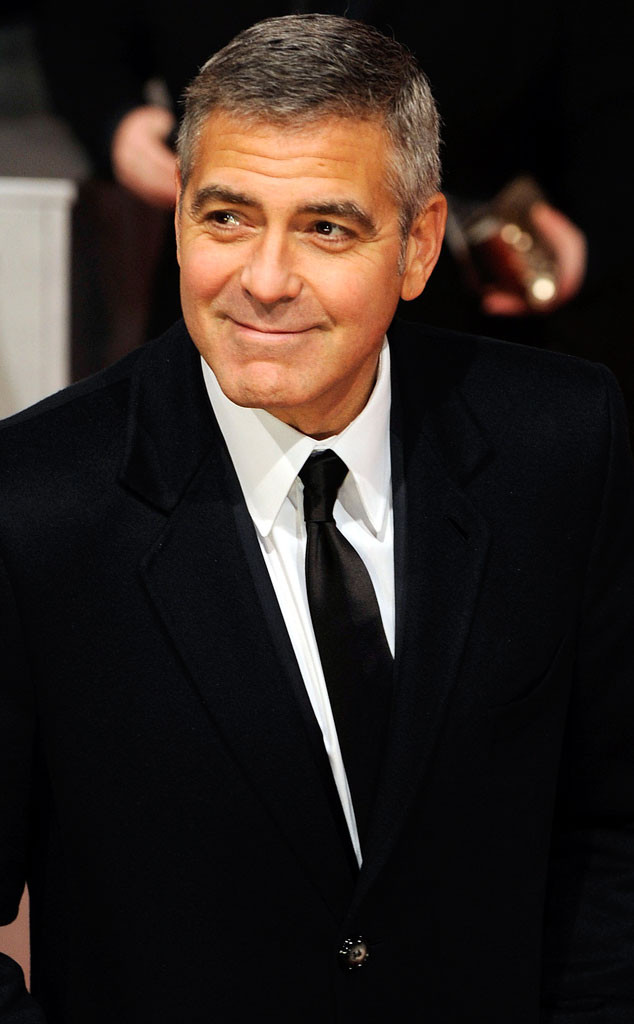 Getty Images
Is Downton Abbey welcoming Hollywood royalty? Kind of!
After taking Hollywood by storm, starring in countless huge blockbuster films and becoming one of the biggest names in the biz, ER alum George Clooney is going back to his roots to appear on fan-favorite drama Downton Abbey...but there's a catch!
E! News has learned that Clooney will guest-star in a Downton Abbey sketch scene for ITV's Christmas charity initiative "Text Santa," which will be set in Highclere Castle, the setting for Downton Abbey.
While it would be absolutely incredible to see Clooney show up in an actual episode of Downton Abbey, this is purely a standalone film to support the charity. We are told he will not appear in any of Downton Abbey season five or the Christmas special.
But hey, we'll take what we can when it comes to seeing Clooney in a 1920s-style tux. Thank you, Santa!