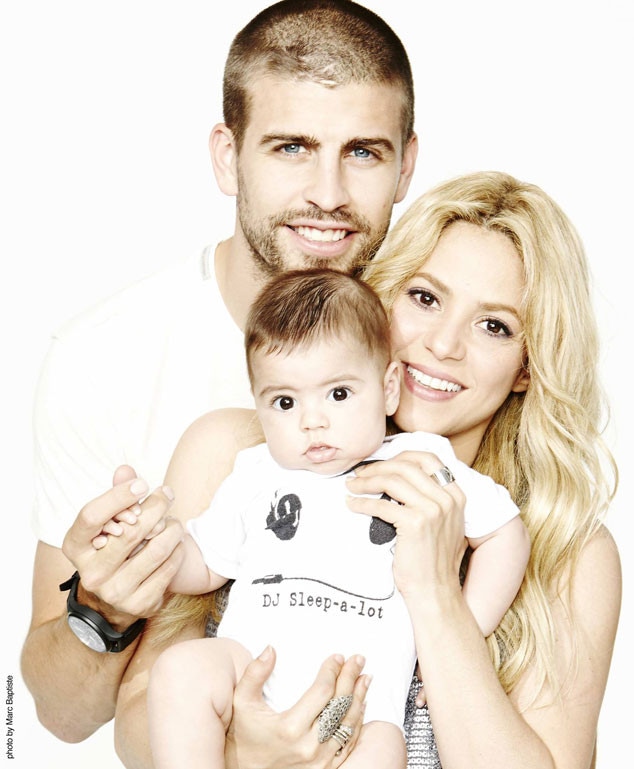 Marc Baptiste/Facebook
Is Shakira expecting another baby boy? According to the pregnant singer's mother Nidia Ripoll, yes!
Spanish outlet Hola is reporting that Ripoll spilled the beans while out and about in Barcelona this week. "Es otro varoncito," the excited grandmother confessed. Translated, Ripoll's statement in English means, "It's another baby boy."
So if you believe the beaming grandma, that means the 37-year-old Voice coach and her soccer stud Gerard Piqué are expecting their second son.
Shakira announced she is pregnant with her second child just the other week.
She and Piqué, 27, already have son Milan, who was born in January 2013.
Back in April, Shakira admitted, "I would love to have eight or nine kids with Gerard—my own fútbol team."
She's also said of motherhood, "When you have a baby, when you feel his love, you feel so at peace with the world. You just want to share the good news and share how happy you feel."
Congrats!