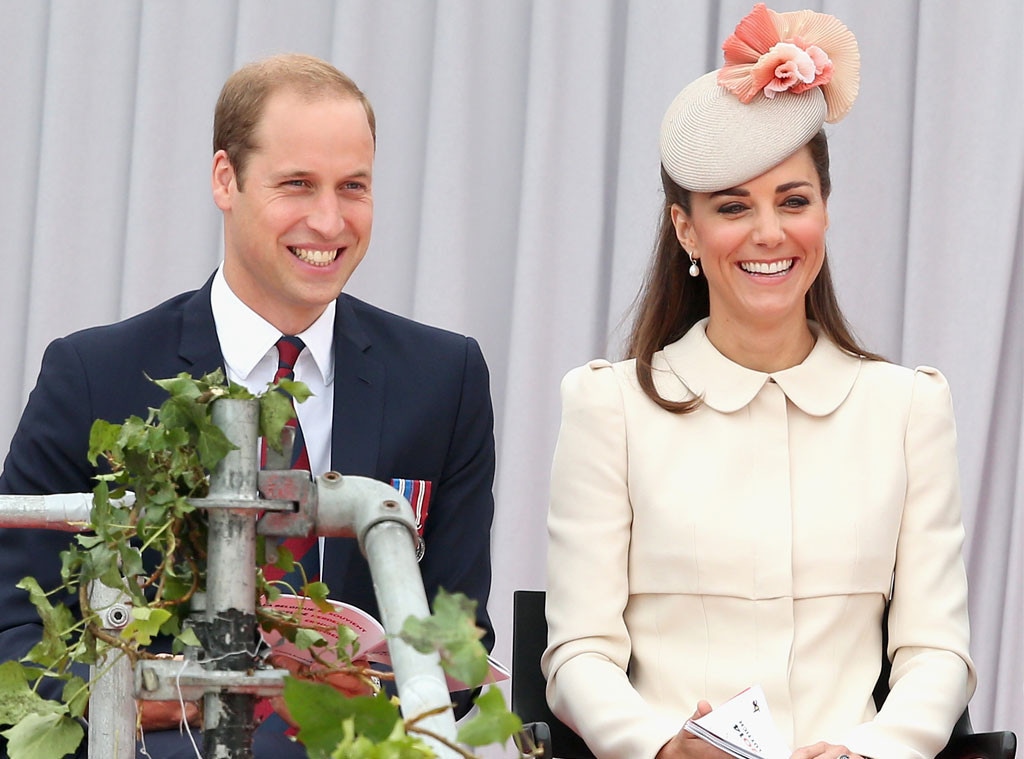 Chris Jackson/Getty Images
The betting has already begun!
It may be merely hours after Clarence House revealed the good news that Kate Middleton and Prince William are expecting their second child, but bookmakers are diving head first to take wagers on both the baby's gender and name.
Jessica Bridge of U.K. bookmakers firm Ladbrokes tells E! News, "The royal baby betting frenzy is back in full swing. With one correct gamble already in the bag, punters are quickly reinvesting their winnings on the couple having a second son called James."
And while the duchess' brother is named James, it's currently the front-runner for the second royal baby's moniker, with the odds at 6:1.
Elizabeth, Arthur and Victoria are the following options, each coming in at 8:1.
With odds at 4:5 that the duke and duchess will have another baby boy, it's looking like Prince George will most likely not have a little sister to watch over.
The expectant parents may also decide to name their wee one a family name, such as Charles, Diana, or even their own names, which come in at 10:1, 12:1 and 14:1 odds, respectively.
As for whether or not Middleton is carrying more than one child, it seems highly unlikely.
Odds are 20:1 for twins and 100:1 for triplets.
It looks like we'll have to wait until the spring of next year to meet the next royal baby!