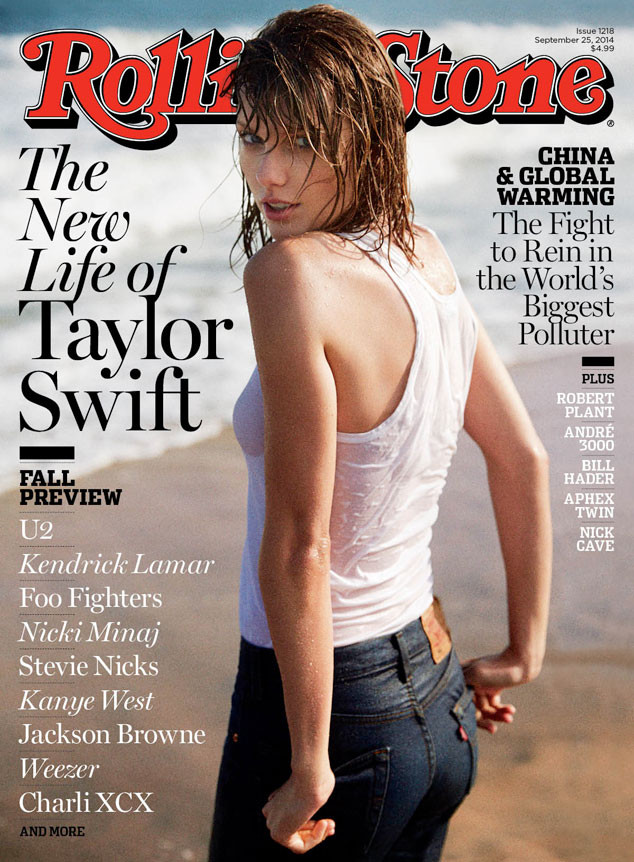 Theo Wenner/Rolling Stone
Taylor Swift goes all out in the latest issue of Rolling Stone—OK, not all out, but she is showing some skin in a see-through wet white tank top for the music mag.
The singer's interview is more revealing, however, as she addresses Harry Styles, her fears about being constantly monitored, her new NYC home and one of the biggest secrets she's managed to keep hidden from the public…until now.
So what caught our attention the most? In a word? Everything. Honestly, the interview covers such a wide range of oddities it'd be a shame not to share them all with you.
Without further ado, let's take a look at the 13 most interesting tidbits we learned from her chat with the magazine: