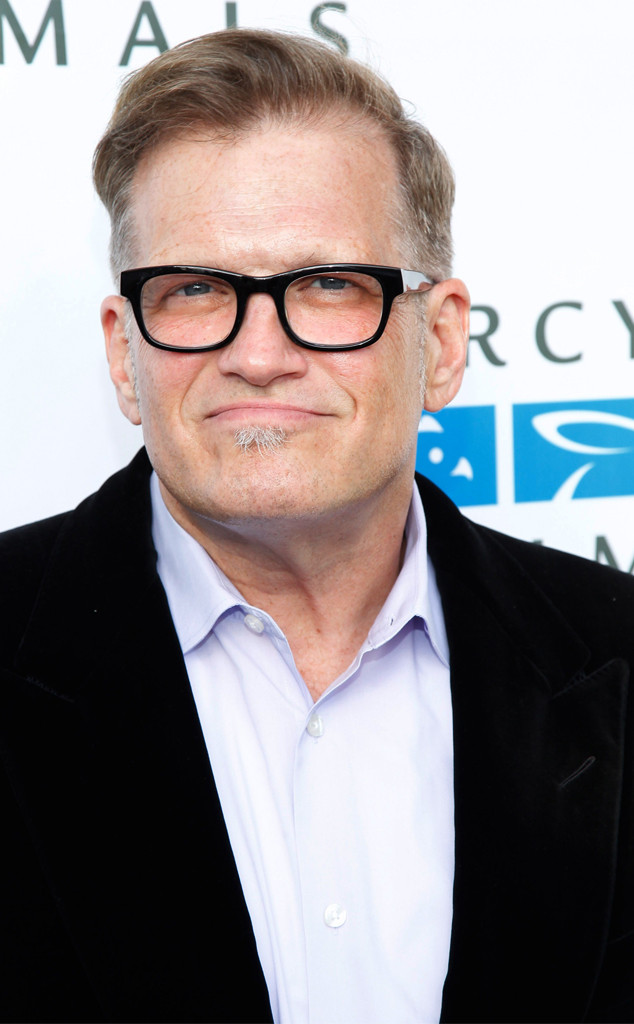 Joe Kohen/FilmMagic
Five teenagers are now facing criminal charges for their Ice Bucket Challenge prank on an autistic boy. According to Gawker, three of the high school students have reportedly been charged with delinquency, assault and disorderly conduct and the other two face disorderly conduct charges.
________
Drew Carey is stepping up for a very good cause.
The Price is Right host and comedian has offered to donate a $10,000 reward in hopes of finding several high school students involved in a horrible ALS Ice Bucket Challenge prank.
The awful act involved a 14-year-old autistic boy who was challenged to participate in the viral movement that's meant to bring awareness to Lou Gehrig's Disease. Instead of getting splashed with a bucket of water, however, the young Ohio student allegedly had a bucket of urine, feces and spit poured over him by his high school peers.
"WTF? Just saw this. Horrendous," Carey Tweeted Friday evening. "These kids should be arrested and expelled."
He added, "If the Bay Village PD wants to start a reward fund to find who did this, contact me. I'll donate $10,000."