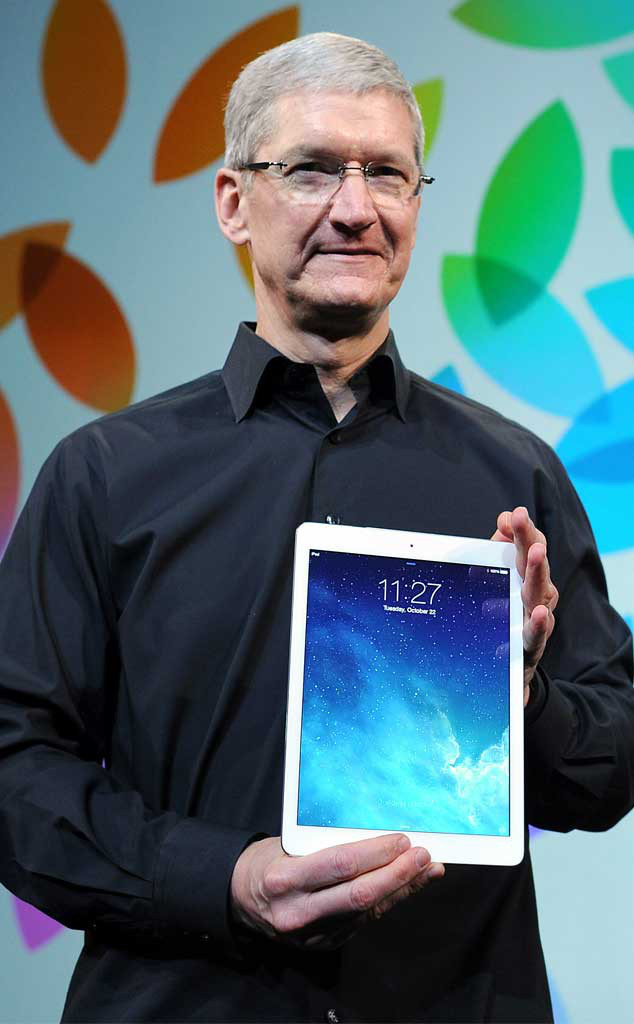 Noah Berger/Bloomberg via Getty Images
Could celebrities targeted in a recent massive nude photo leak have avoided getting their private photos stolen?
Apple CEO Tim Cook has made his first public comments about the controversy, which had sparked fears about the security of the company's popular iCloud online data storage system. The leak affected the likes of Jennifer Lawrence and Kate Upton, drew the attention of the FBI and spurred an investigation by Apple, who confirmed a "targeted attack" on "certain celebrities."
The Wall Street Journal reported on Friday that Apple is planning new security measures to minimize the chances of similar incidents and that Cook said that stars' iCloud accounts were compromised two different ways—they were either victimized by phishing scams aimed at obtaining login information, or hackers had retrieved their passwords by guessing security questions correctly. He did not mention celebrities by name.