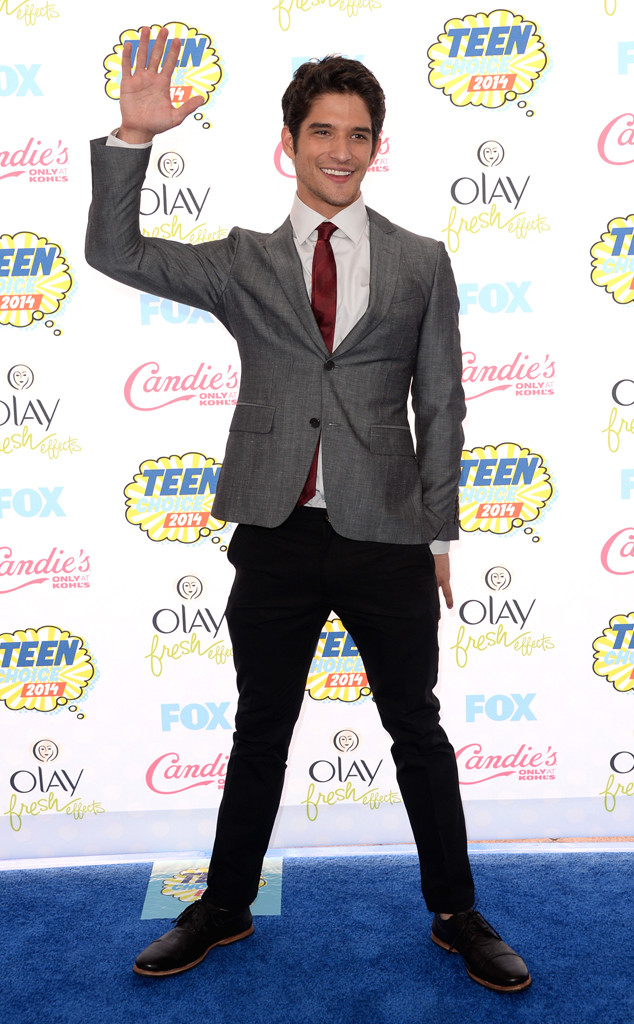 Jason Merritt/Getty Images
Does Tyler Posey have a Grindr account?!
In a sneak-peek preview clip for the 22-year-old's upcoming MTV special Being Tyler Posey, the Teen Wolf star's friends try to teach him about the straight dating app Tinder. That's when Posey confesses he knows all about Grindr, the gay hookup app equivalent of Tinder.
"You know what Tinder is?" one friend asks Posey.
"Tinder? No, what is that? Is it like Grindr for straight people?" Posey responds. "I know what Grindr is because I have an account."