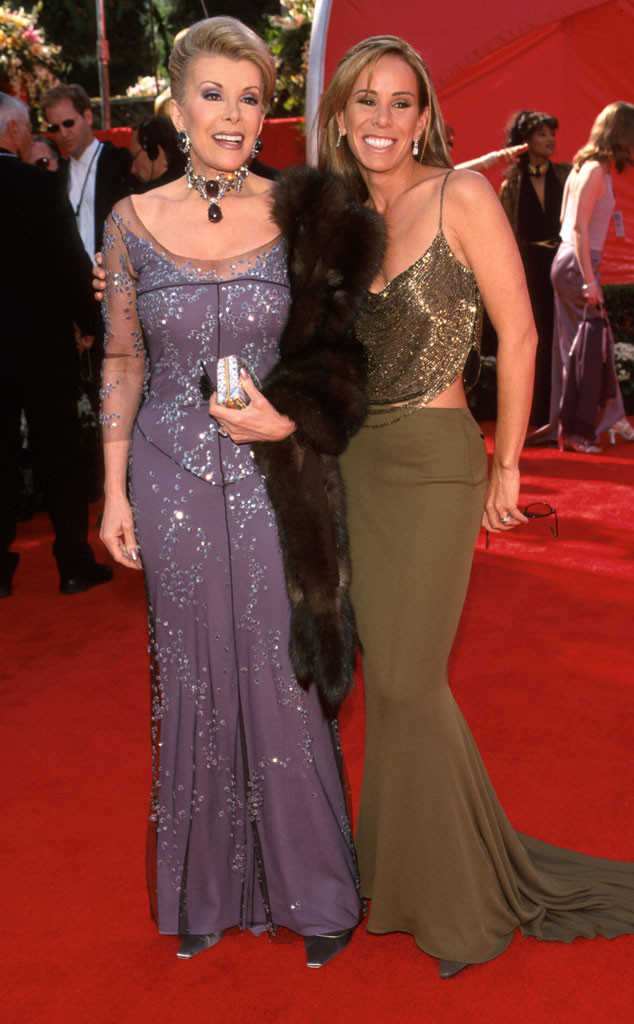 Mirek Towski/DMI/The LIFE Picture Collection/Getty Images
It goes without saying that Joan Rivers' bond with her only child, Melissa, was one of the strongest, closest mother-daughter relationships the world had seen over the last several decades.
Melissa made the tragic announcement Thursday that the Fashion Police host had passed away, at the age of 81, after suffering complications from a throat procedure last week.
And now E! News has obtained a clip showing the legendary comedian opening up about parenthood and the early struggles she faced with her newborn girl.