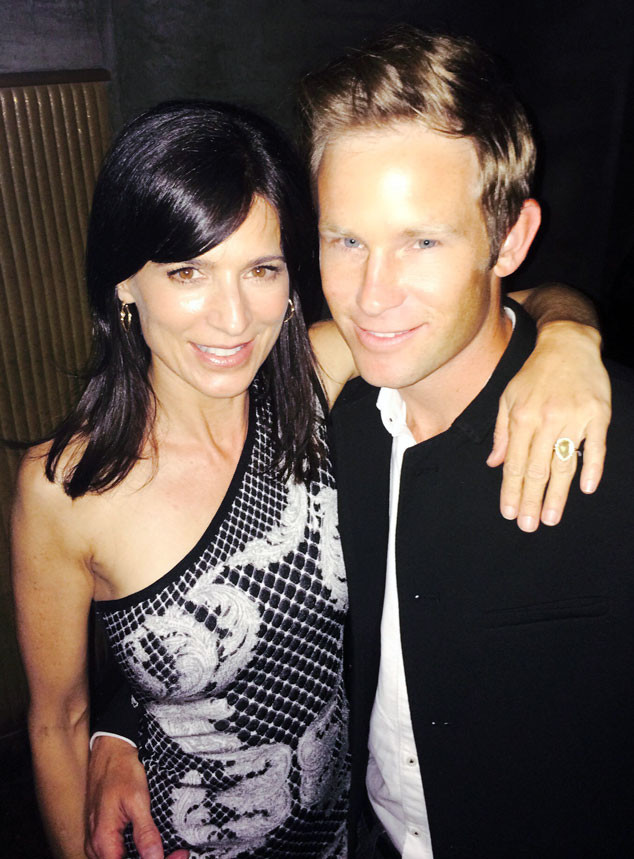 Courtesy: Aaron Fox
Mrs. Ari is going to be a Mrs. for real!
Perrey Reeves of Entourage and Covert Affairs fame is engaged to her boyfriend, Aaron Fox, E! News has confirmed. This will mark the first marriage for the two, who have been dating for about a year.
Fox, the 34-year-old president of the Grips tennis program, recently proposed to Reeves, 43, in New York at a suite in the Ace Hotel, one of their favorites, decorating the room with roses, rose petals and candles. The two then had dinner at ABC Kitchen and were surprised by Reeves' family.
Check out a photo of the two after the proposal. What a ring! (And Fox designed it!)