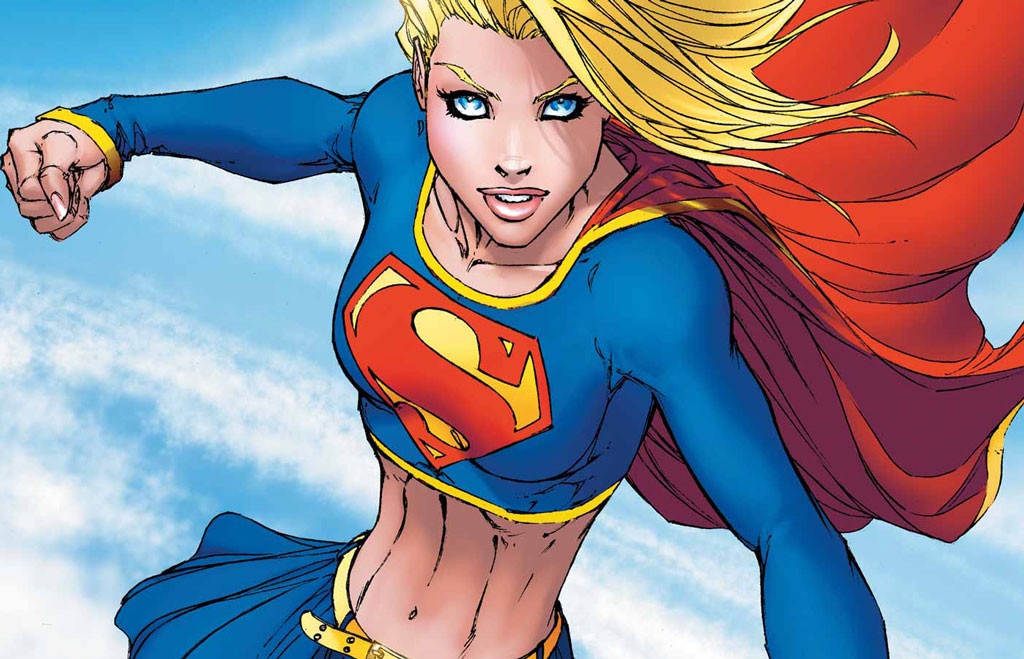 DC Comics
UPDATE: As first reported by Deadline, Greg Berlanti—the executive producer of CW's Arrow and The Flash—is reportedly attached to executive-produce an unnamed Supergirl TV show with his No Ordinary Family co-worker Ali Adler. DC comics mastermind Geoff Johns is also reportedly involved in some way, and Michael Green has had no involvement in the project at all.
EARLIER: The world needs more female superheroes! And we may finally be getting one—in her very own TV series.
A Supergirl TV show is currently being shopped around to various networks by Warner Bros. studio and DC Comics, sources confirm to E! News. The project is in the early stages.
According to insiders, there is no deal yet in place, however the series is not expected to go to the CW, who was first pitched the project, and who, of course, houses both Arrow and The Flash.
DC Comics (which owns Supergirl) and Marvel have received some heat in recent years for not giving a female superhero a solo TV show or movie. In July, Marvel announced that a woman will become Thor in the comic book canon, which Marvel pronounced to be "one of the most shocking and exciting changes ever to shake one of Marvel's 'big three.'" The move received some backlash, but also some incredible responses to that backlash.
Here's hoping our homegirl Supergirl finds a home! #PRAYFORSUPERGIRL