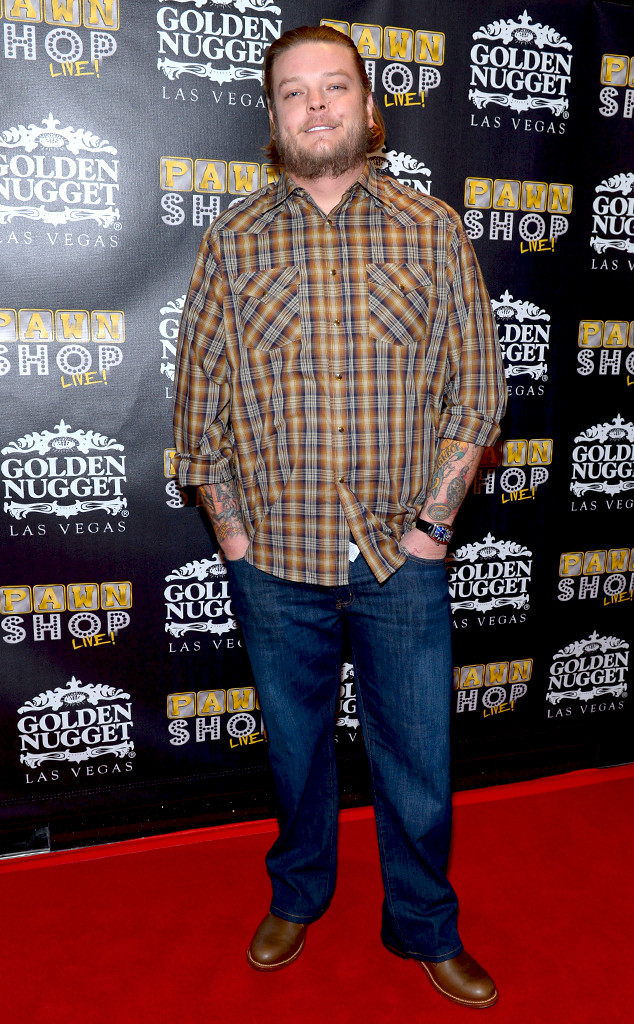 Bryan Steffy/WireImage
Pawn Stars' Corey Harrison is saying sorry for a public urination incident that happened inside a bar several weeks ago.
During a long motorcycle ride sponsored by Hot Bike magazine last month, the 31-year-old reality TV star and his group stopped by Spectators bar in Jefferson City, Mo., on the night of Aug. 17.
According to the initial report, Harrison and his pals enjoyed some drinks before Harrison pulled down his pants and began peeing in public right in front of patrons. Harrison even posed for a pants-down photo while he was relieving himself on the bar floor!