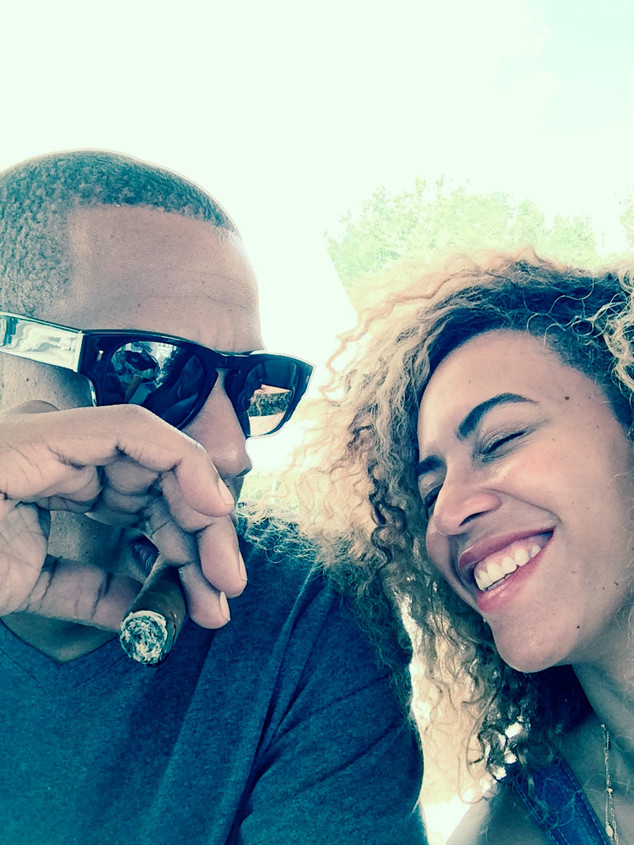 iam.beyonce.com
Happy birthday to the one, the only, Beyoncé!
The self-proclaimed diva turns 33 this year and in keeping with tradition, she traveled overseas to enjoy some quality down time with her family.
Jay-Z, Blue Ivy and Yoncé were all spotted arriving on a private jet at Bastia-Poretta airport in Corsica, where they're expected to enjoy a peaceful vacation in the South of France.
According to a source, Jay tipped their hostess on the private jet a hefty sum of €500, and when she returned to provide him with change, the rapper laughed and refused to accept. How nice!
E! News has also learned that the Carters have chartered a luxury yacht that rents for around $800,000 per week.