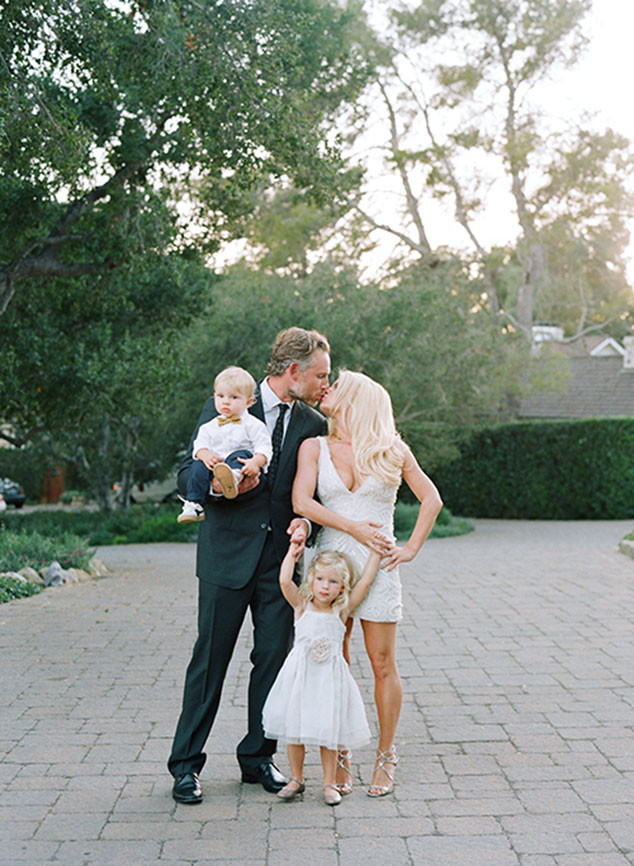 Elizabeth Messina
Jessica Simpson has never been happier!
This summer alone, the mother of two got married, enjoyed a beautiful honeymoon and proved to be in fabulous shape. Did you see those bikini pics?
And in a new letter to Glamour magazine, Mrs. Eric Johnson is sharing what she has learned about loving her man and most importantly, herself.
"I've grown into myself and established my identity on my terms. I embrace my strengths and celebrate even the small victories," she writes for the publication. "I'm certainly not perfect, but when I look in the mirror, I'm proud of the woman I see. I'm not only someone's mother, wife, and daughter—I'm me."