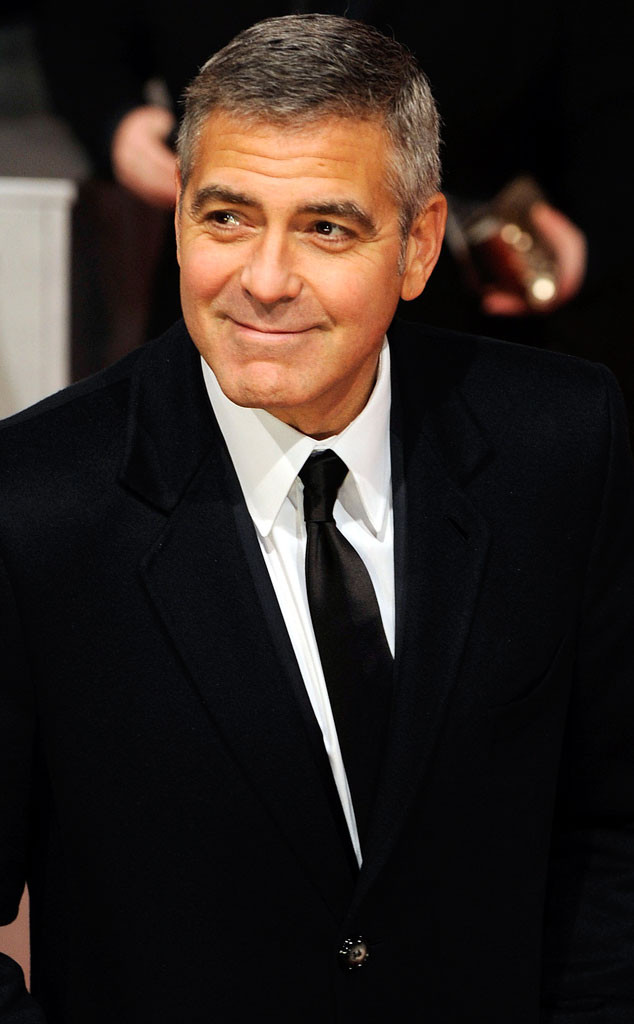 Getty Images
George Clooney's wedding may be in the very near future, but the Hollywood heavyweight already has his next major project lined up.
Clooney is set to direct the film Hack Attack, based on Nick Davies' book, Hack Attack: The Inside Story of How the Truth Caught Up With Rupert Murdoch.
Grant Heslov will join the A-lister in producing the film through their company, Smokehouse Pictures, and Sony.
"This has all the elements—lying, corruption, blackmail—at the highest levels of government by the biggest newspaper in London," Clooney said in a statement. "And the fact that it's true is the best part. Nick is a brave and stubborn reporter and we consider it an honor to put his book to film."