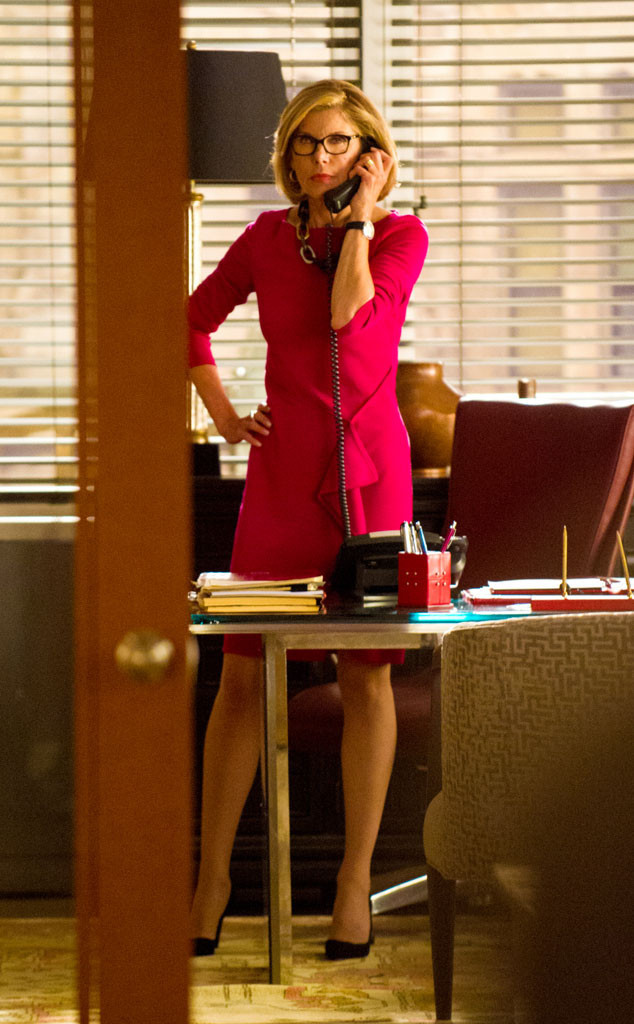 CBS
The Good Wife shook everything up last year and by the looks of its new season-six promo, things aren't slowing down for Alicia Florrick (Emmy winner Julianna Margulies).
When we last checked in with Alicia, Eli (Alan Cumming) asked if she wanted to run for State's Attorney. We have her answer now: "I'm never saying yes." She's adamant in her refusal to run, especially because Florrick/Agos and Associates is about to become…Florrick/Agos and Lockhart! Diane (Christine Baranski) promises prestige and lots of dollar bills, but Cary (Matt Czuchry) is being left out in the cold on the big decisions. Drama alert!
The promo below features lots of hallway walks—a Good Wife trademark now—and the tantalizing promise that "The power is shifting" and "the pressure is building." Get a load of some new season six photos too!