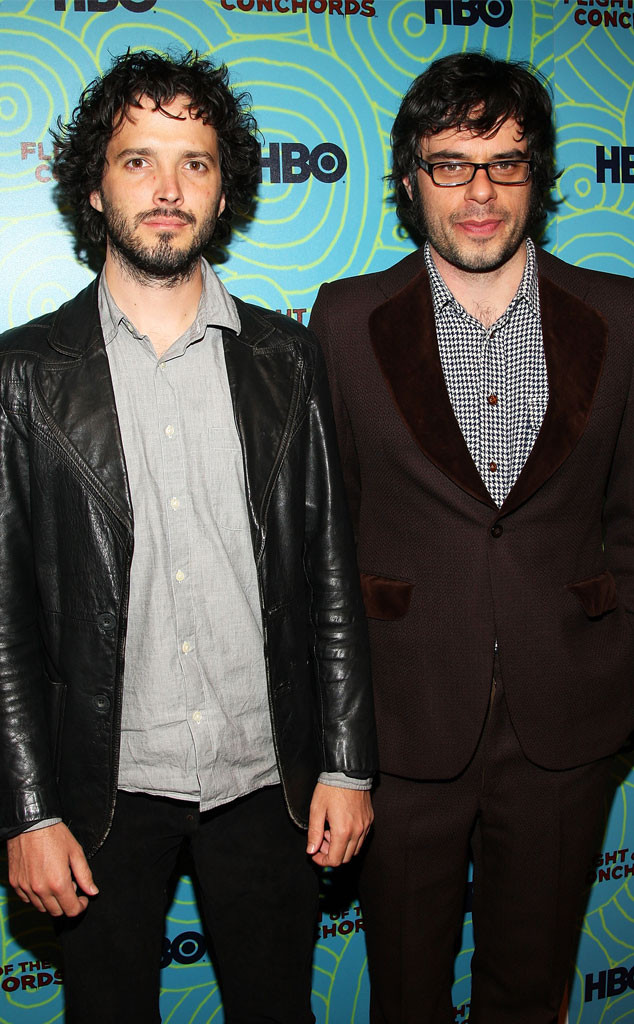 Stephen Lovekin/Getty Images
Sorry to burst any bubbles, but Flight of the Conchords is NOT returning to HBO. Yes, your Facebook friend was mistaken. Jemaine Clement took to Twitter to clear up the rumors.
"Before this rumour gets out of hand—we are not working on a 4 ep Conchords show for HBO," he tweeted. "I am working on another idea with them though, hence the mix-up."
We'll give you a moment to digest the news and come to terms with this blow.