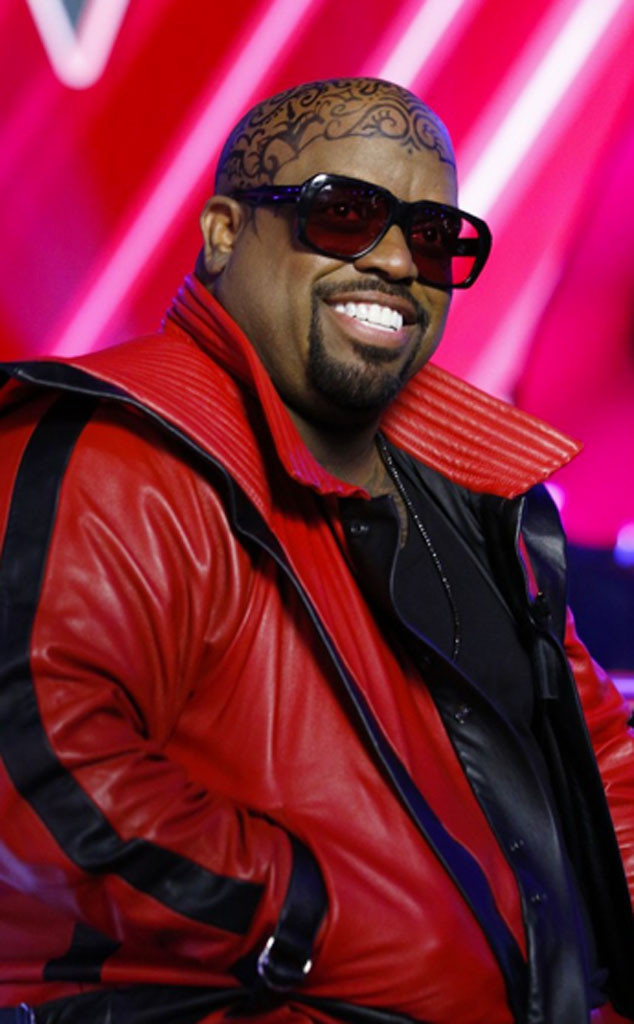 NBC
CeeLo Green is saying sorry.
The "F--k You" singer took heat Tuesday after he allegedly tweeted that sex with an unconscious person cannot be classed as rape. Though Green reportedly deleted the tweets, people made screenshots and published them online. The Grammy winner's mea culpa came hours later, with Green tweeting, "I truly and deeply apologize for the comments attributed to me on Twitter. Those comments were idiotic, untrue and not what I believe." The 40-year-old singer-songwriter then linked to a YouTube video of his own B-side, "Bridges," writing, "This song is my absolute truth! It's all I ever wanted to be as an artist, man, and human being. I wholeheartedly believe I was born with this purpose. I love everyone, Lo."
Last week, the "Bright Lights Bigger City" singer pleaded no contest to one felony count of furnishing Ecstasy to a woman while dining at a downtown L.A. restaurant before going to her hotel room in 2012. As such, Green was sentenced to three years' formal probation and 360 hours of community service. The singer was also ordered to complete 52 Alcoholics Anonymous or Narcotics Anonymous meetings.
Green is due back in court in March for a progress report.
Prosecutors did not charge Green with rape of an intoxicated person, citing insufficient evidence.