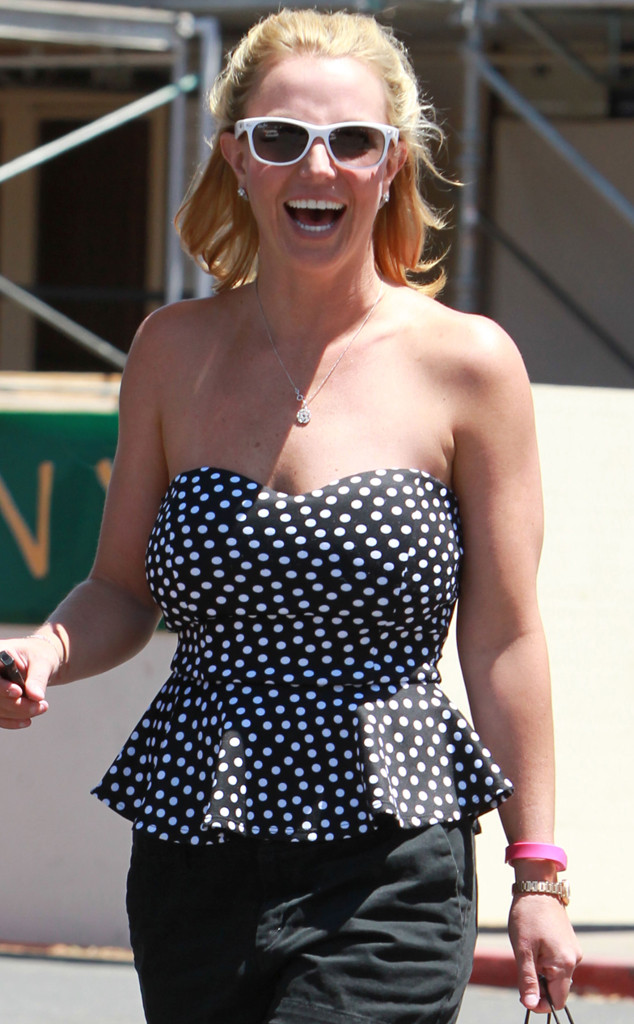 Miguel Aguilar, PacificCoastNews.com
One thing's for sure—Britney Spears is not ballin' on a budget.
E! News has obtained new legal documents filed in Spears' conservatorship which reveal the singer spent a significant chunk of change last year on things like hair, makeup, grooming, nails, clothes and...her pets!
According to the 96-page file, the newly single BritBrit spent around $35,000 on makeup in 2013, and nearly $4,500 in massages, grooming and nails (with the Four Seasons apparently being her favorite place to get a nice mani-pedi).
She also put down close to $41,000 on her wardrobe, which included a vast variety of stores and labels like M. Fredric Woman, J.Crew, Nordstrom, JCPenney, Ralph Lauren, Christian Louboutin, Victoria's Secret, Neiman Marcus, Sports Authority, Abercrombie & Fitch, Equinox shop, Life's a Beach, American Eagle, Safari, Zappos, Free People, Bebe, Gab, Urban Outfitters and Wet Seal.