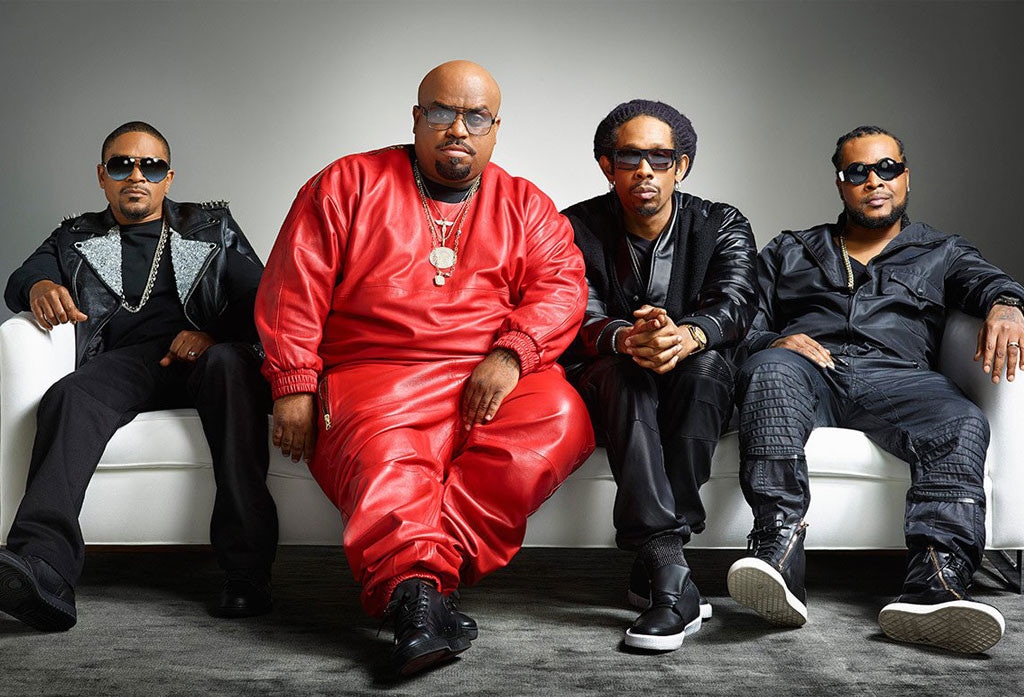 TBS
Just days after making controversial comments on Twitter about rape, E! News can confirm that CeeLo Green's TBS show, The Good Life, will not be returning for a second season.
The Hollywood Reporter broke the news that the unscripted series would not be coming back to television after just six episodes.
The show followed the former Voice star as he balanced his hectic schedule of recording, touring, and producing other artists.
Green's show cancellation comes on the heels of a rather eventful weekend for the singer.
On Friday, he pleaded no contest to one felony count of furnishing ecstasy to a female in 2012. He also entered a special plea in which he maintained his innocence in the case.
Per the Los Angeles District Attorney's office, the Grammy winner was immediately sentenced by Superior Court Judge Mark Young to three years of formal probation. 
The 39-year-old was also ordered to complete 360 hours of community service and must attend 52 AA/NA meetings.
And over the weekend, Green got into a heated Twitter exchange (which he has since deleted) where he seemingly compared rape to a home burglary and appeared to suggest that women can only be raped if they are conscious.
"If someone is passed out they're not even WITH you consciously! So WITH implies consent," he wrote.
"People who have really been raped REMEMBER!!!"
He also engaged with other users questioning him on the matter, asking, "so if I tried but did NOT succeed but the person said I DID then what really happened?"
Green has been ordered to return to court on March 5, 2015 for a progress report.