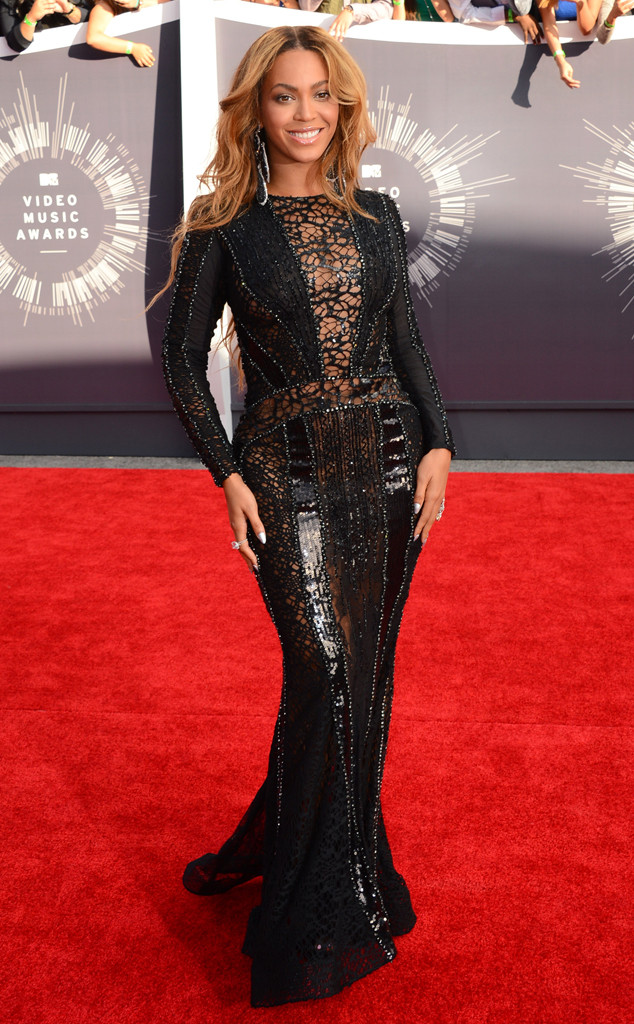 Jordan Strauss/Invision/AP
Happy 33rd birthday, Beyoncé!
Mrs. Carter turns another year older today, and we only have one thing to say to that: Bow down, bitches!
No matter her age, Queen Bey continues to impress in every situation and for every occasion. Seriously, what is your secret, girl?!
Whether she's rocking a couture gown on the red carpet, a sparky bodysuit onstage or a pair of denim cutoffs on her days off, the gorgeous diva is always flawless, all the time! Yes, she did wake up like that!
Check out all of the bootylicious singer's greatest fashion moments!