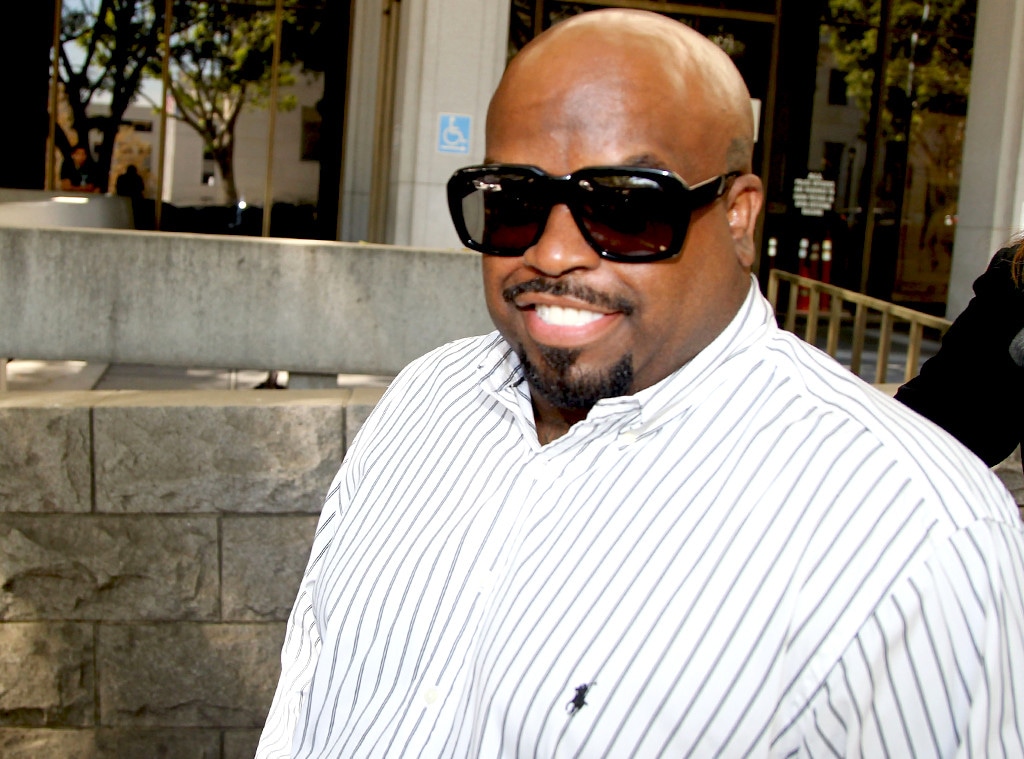 David Buchan/Getty Images
CeeLo Green pleaded no contest Friday to one felony count of furnishing ecstasy to a female in 2012.
Two days later, he reportedly tweeted (and deleted) some controversial comments pertaining to the 2012 incident—specifically what defines rape vs. consent. The same Sunday, the 39-year-old "F--k You" singer (real name: Thomas DeCarlo Callaway) went on to delete his entire Twitter page.
So what exactly did these tweets say? According to Buzzfeed, who posted screen grabs of the comments, CeeLo wrote (before deleting), "if someone is passed out they're not even WITH you consciously! so WITH implies consent," and noted, "People who have really been raped REMEMBER!!!"
He also engaged with other users questioning him on the matter, asking, "so if I tried but did NOT succeed but the person said I DID then what really happened?"
Prosecutors actually rejected a rape charge against Green in October 2013, citing insufficient evidence. At the time, his legal counsel, Blair Berk, said the Grammy winner had "encouraged a full and complete investigation of those claims and he was confident once conducted he would be cleared of having any wrongful intent and it would be established that any relations were consensual."
On Friday, prior to CeeLo's controversial tweets, a rep for the former Voice coach told E! News he was "pleased that the District Attorney's office would allow him the opportunity to resolve this appropriately and maintain his innocence," adding, "He is happy to put this behind him and continue to move forward."
He was ordered Friday to return on March 5, 2015, for a progress report.
CeeLo's rep did not immediately respond to E! News' request for comment Tuesday.
—Additional reporting by Lindsay Good