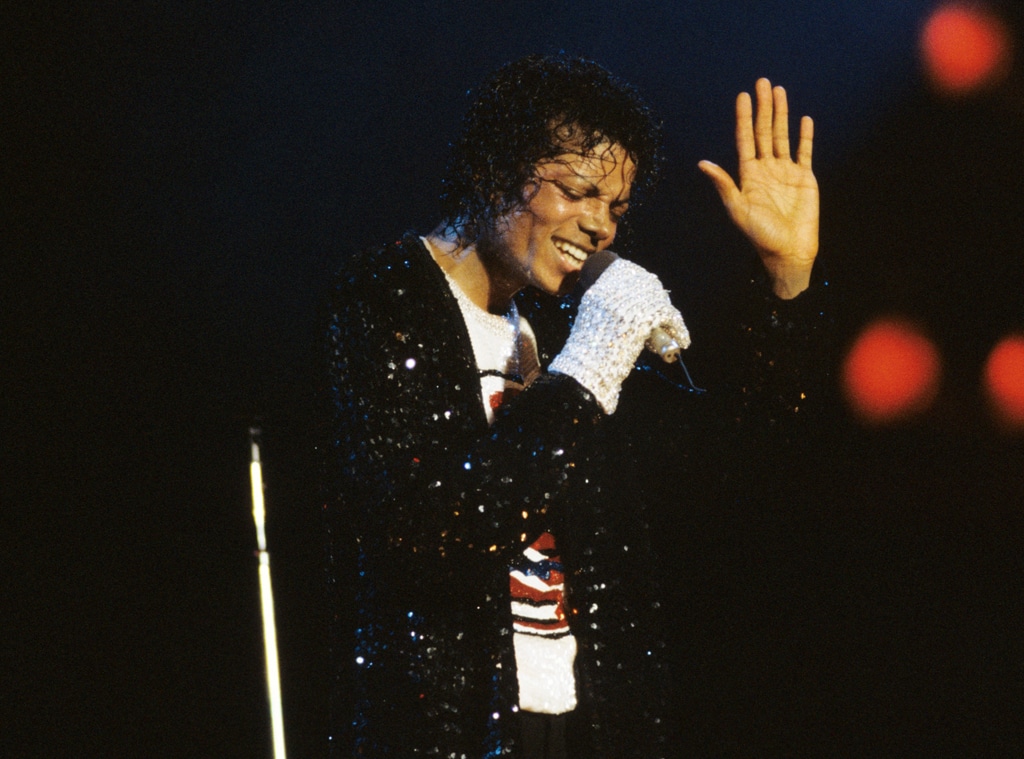 Ebet Roberts/Getty Images
It's hard to believe that Michael Jackson doesn't still walk among us, let alone that he's been gone for five years.
And not only because there's a new Jackson album—his best-reviewed effort since the 1990s, practically—on the shelves (and the airwaves, online, etc.).
Rather, those who knew and loved him, admired him, were inspired by him and, in some cases, strived to model aspects of their own artistry after his, have kept his spirit alive.
So today, on what would have been his 56th birthday, it's not surprising that there's been an outpouring of tributes for the ever-present King of Pop.
"We love you Michael," Beyoncé remembered him on Instagram, posting a pic of a young, Afro-sporting Jackson grooving in headphones.
Read more messages remembering Michael Jackson on his birthday:
Happy Birthday to my biggest musical inspiration Michael Jackson. You are the reason I do everything I do. You?re the true King of Pop. #RIP

? Mark Ballas (@MarkBallas) August 29, 2014
song of the day: DON'T STOP TIL YOU GET ENOUGH - MICHAEL JACKSON

? Rob Thomas (@ThisIsRobThomas) August 29, 2014