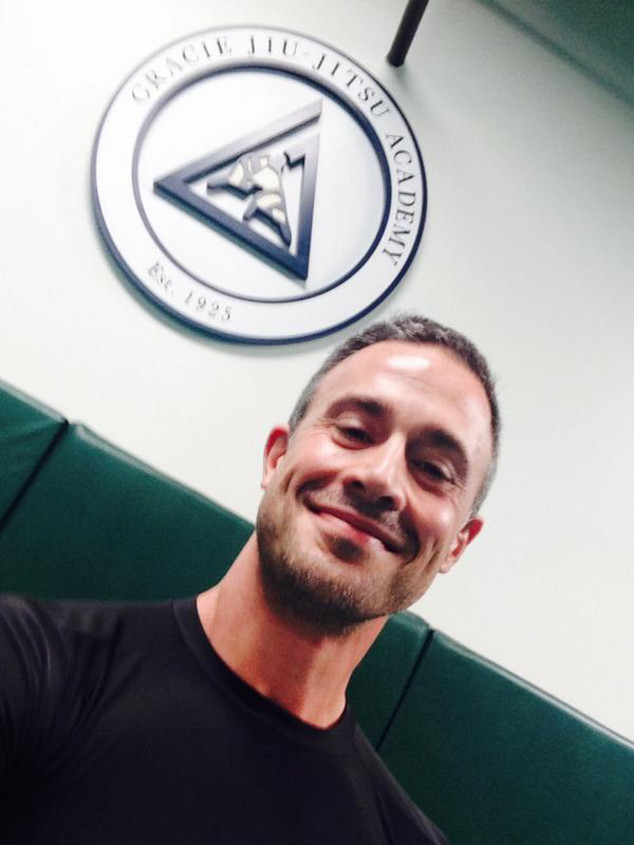 Twitter
Better late than never—right, Freddie Prinze Jr.?
Nearly a year after his wife Sarah Michelle Gellar joined Twitter, the I Know What You Did Last Summer star set up his own account on the social networking site. Gellar was the first person to welcome the actor, tweeting, "A Labor Day surprise - welcome my husband @RealFPJr to Twitter. #StarWarsRebels."
The California-based actor kicked things off by tweeting, "Good morning from the west coast!! 1st tweet." In a separate tweet, he explained his decision to get a verified account. "Why join? Tired of being the last guy to find out about new video games!!!" the voiceover actor, 38, wrote. "When does mario cart come out??? JK."
Prinze also shared his first selfie Friday. "About to roll with the mastas!! #graciejiujitsu," he wrote in the photo caption.