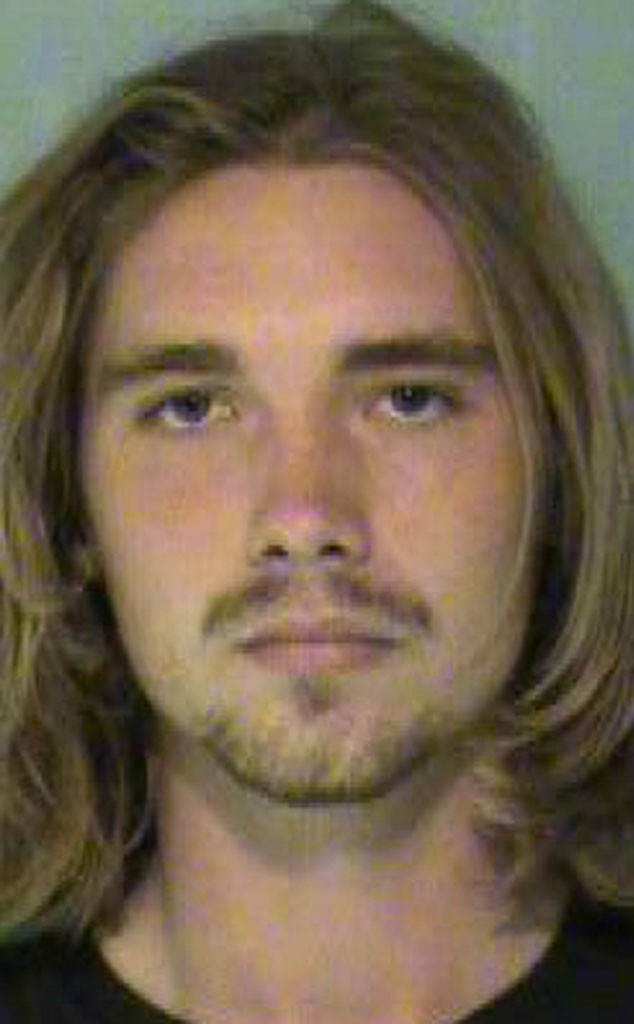 Jesse Helt was thrust into the spotlight Sunday when, while accepting Miley Cyrus' MTA VMA for Video of the Year on her behalf, he used the platform to speak "on behalf of 1.6 million runaways and homeless youth who are starving, lost and scared right now."
Two days later, E! News learned that there was an outstanding warrant for 22-year-old Helt's arrest in Oregon for probation violation, stemming from previous charges including criminal trespassing and criminal mischief.
On Thursday at around 8 p.m., Helt turned himself in to Polk County Jail in Dallas, Ore., E! News can confirm. A jail official told NBC News he was booked, paid $2,500 bond of a $25,000 bail (the required 10 percent for release) and released about an hour later. E! News obtained a copy of his mug shot, as seen here.