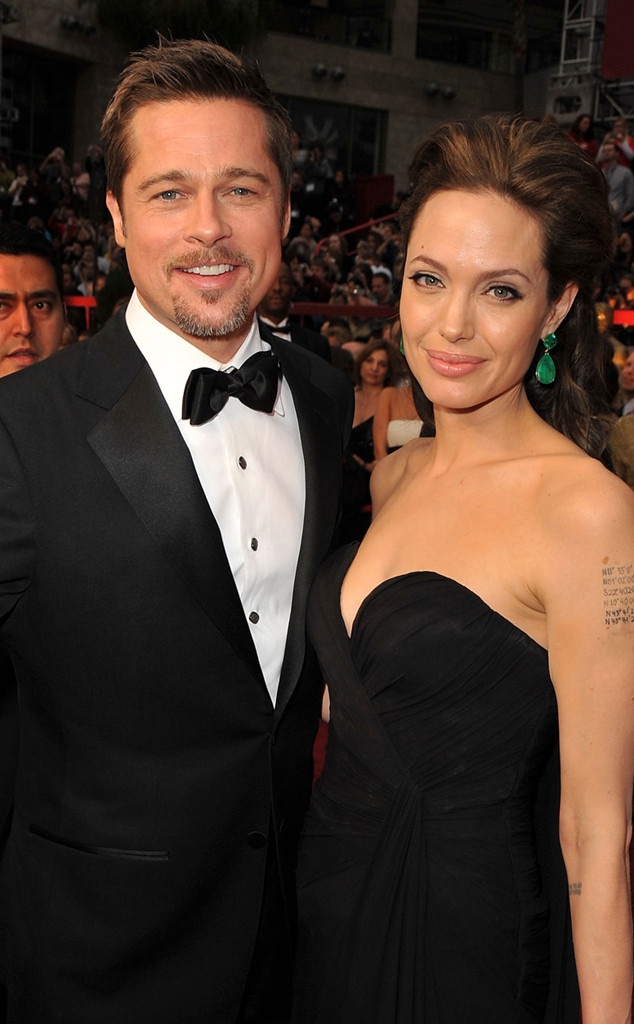 Steve Granitz/Getty Images
Hollywood power couple Angelina Jolie and Brad Pitt have finally tied the knot after a more than two-year engagement, and they chose a beautiful venue.
The wedding of the pair, who share six children, was held near their house at the lavish Château Miraval in southern France (check out details about the ceremony).
A source told E! News last month that the two had longed to marry at the 1,000-acre vineyard estate, which was recently renovated. Their $28 wine, Côtes de Provence Rosé Miraval, is manufactured there.
An insider tells us now that the couple always wanted to have their wedding in the beautiful chapel on the grounds of Miraval, which they consider their family home.
"It is where the children and they are at their happiest," the source says. "Initially, when they bought the house they thought the renovations would take six months but in the end they took  two and a half years. But there was never a question of this ceremony taking place anywhere else."
Check out a photo of Château Miraval below.
AP Photo/Lionel Cironneau; Jason Merritt/Getty Images