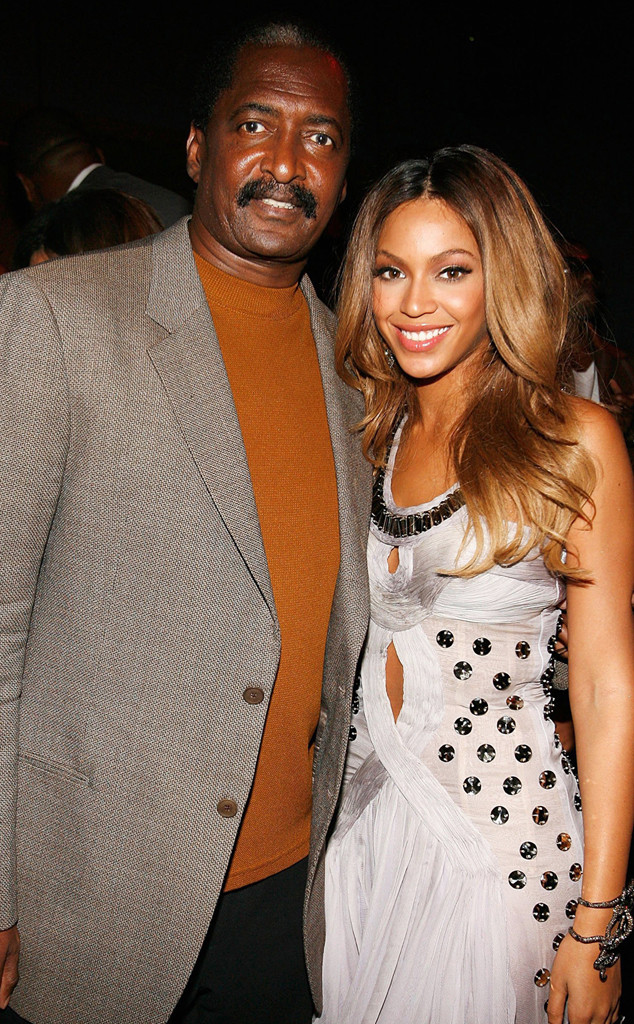 Frank Micelotta/Getty Images
Beyoncé and Jay-Z seem to take the "actions speak louder than words" approach to setting the record straight.
Bey's father, Mathew Knowles, however, doesn't seem to mind chatting about the rumors surrounding his famous family. On Thursday, for example, he opened up to The Roula and Ryan Show on 104.1 in Houston about reports claiming Beyoncé and Jay Z's marriage was in trouble. (A rumor which Blue Ivy Carter's parents seemingly put to rest Monday at the 2014 MTV VMAs.)
"I know, from experience, because we've done this, there's a tour going on," he said, referring to Bey and Jay's On the Run tour. "So you have to sometimes ignite that tour—it's called a Jedi mid trick! The Jedi mind trick fools you a lot of time. So things you see sometimes are [poof noise]."