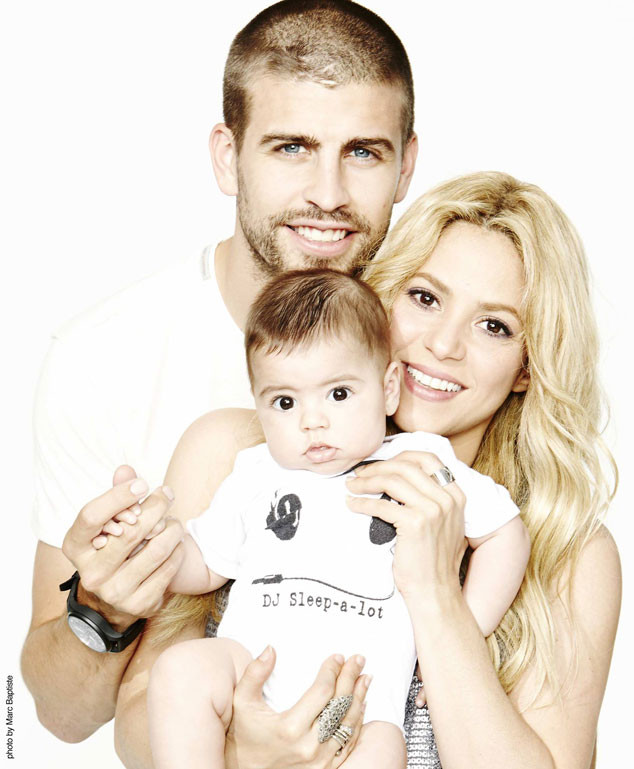 Marc Baptiste/Facebook
It's official: Shakira and Gerard Piqué are expecting their second child! Speaking in her native tongue, the singer tells the Spanish edition of Cosmopolitan, "Pues sí, la verdad es que sí, estoy embarazada."
The revelation comes after weeks of pregnancy speculation.
In April, Shakira said she was too busy with her work commitments to have another baby. She and Pique welcomed son Milan in January 2013. "If it weren't because of my music projects, I would be pregnant already," she told Latina. "I would love to have eight or nine kids with Gerard—my own fútbol team."
Motherhood has changed Shakira. "When you have a baby, when you feel his love, you feel so at peace with the world," she explained. "You just want to share the good news and share how happy you feel."